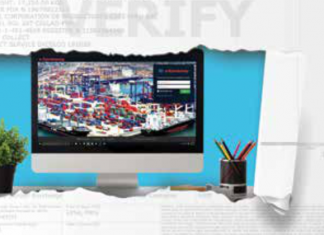 Not long ago, the airline industry had cumbersome procedures for shipping cargo, but they embraced digitisation and today the documentation doesn't take more than...

Concor in the south central region is in an expansion mode mainly to boost the exim traffic. While the phase II of MMLP in...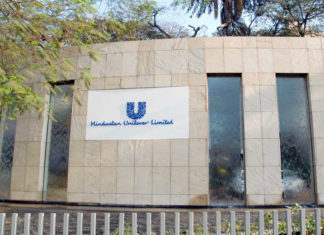 The board of directors of Hindustan Unilever Ltd (HUL) has decided to set up new manufacturing unit in Assam with the proposed investment of...