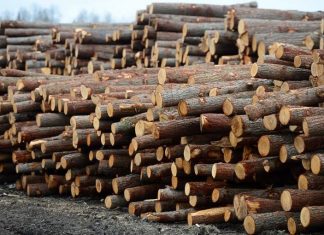 Demand from housing, furniture, hospitality and handicraft remains strong, making India a potential market for imported wood products. Limited domestic supplies is driving demand...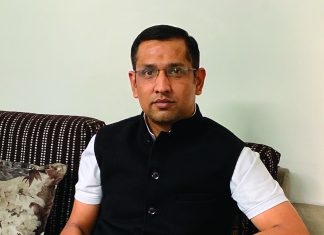 Having captured the cargo movement into North Eastern states, the Phonex Group is now focusing on other major cargo clusters. "We are seriously looking...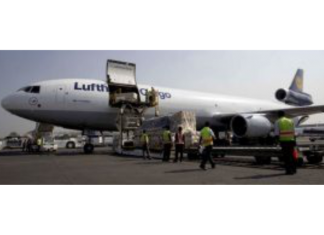 In keeping with its ambition of being the prime location for cargo handling in the country, especially for pharmaceutical products, the Mumbai Airport has...