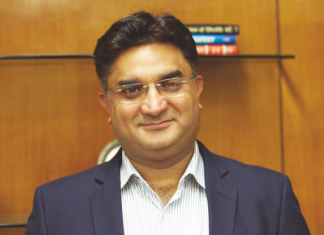 Being the pioneer in moving steel products on rail under SFTO scheme, TMILL has elaborate plans to add more rakes while expand the cargo...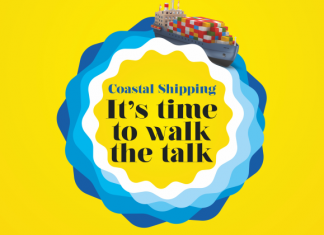 Coastal shipping has very obvious advantages over all other modes when it comes to costs. However Coastal shipping has not had a smooth sailing...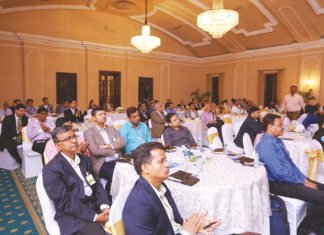 The success of SLS Kolkata can be appraised from the fact that even on a busy Tuesday, the summit witnessed a footfall of more...