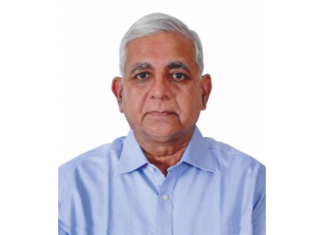 For the past 50 years NMIS has been churning out bright and productive candidates to serve the shipping and logistics industry. On this milestone...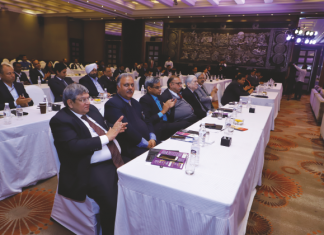 At the fifth edition of Maritime CEO Conclave, Mr SivaSailam, Special Secretary Logistics speaks to audience extensively on how his department will deal with...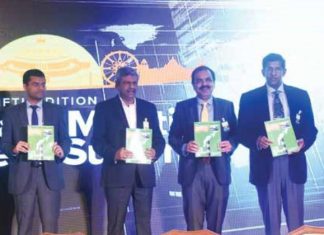 Growing industrialisation in the eastern states, spruced up infrastructure leading to better connectivity and upswing in exim activity make it evident that maritime growth...