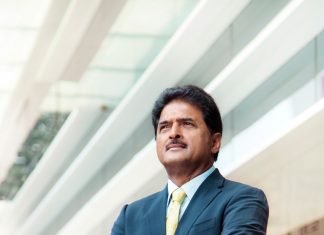 Mr. Shashi Kiran Shetty, Chairman, Allcargo Logistics: Surge in online purchases will drive demand for e-commerce logistics and warehousing in India. We are now in...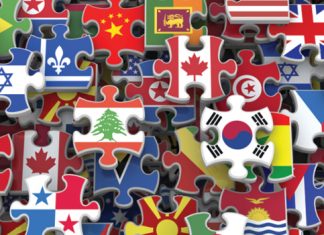 July 16, 2020: The pandemic will reverse globalization by accelerating a move toward regional supply chains. The outcome will be an Asian supply chain...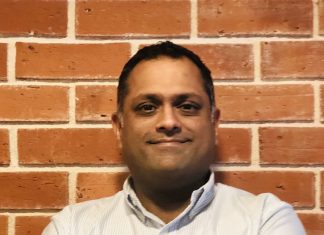 Robinsons Global Logistics Solutions (RGL), an integrated warehousing and distribution solutions company, recently launched its operations independently after being spun off from its 65...