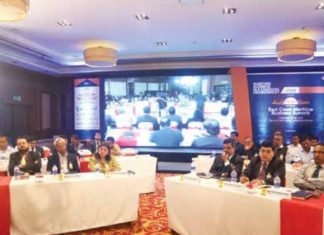 The fifth edition of ECMBS was truly international with participants coming from Nepal, Myanmar, Bangladesh,Sri Lanka and UAE to deliberate and strengthen business ties...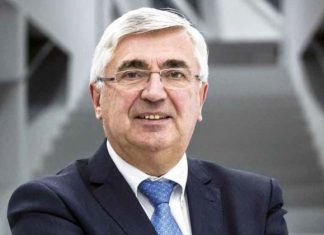 As a port authority one has to be very humble. Credibility and reliability are what counts. Always be ready to identify new threats and opportunities,...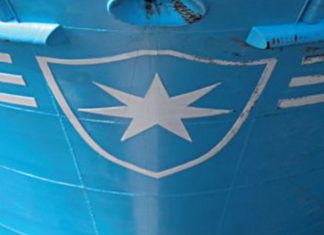 It's not very often that a boiler weighing 25 tonnes and 2430 cms long gets shipped from Mumbai to Antwerp. And when it does,...