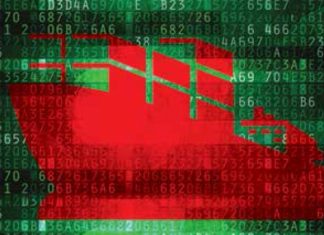 Cyber attacks are the new reality,the only question is 'when.' The key challenge for Indian firms is that most view cyber security as an...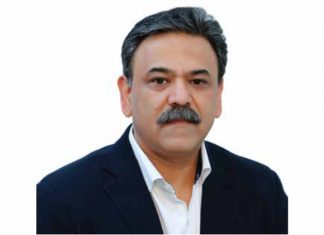 The current trend in shipping is for focused solutions that solve issues like dwell-time management, empties management, integration between inland and ocean movements, and...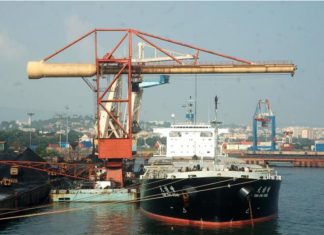 Visakhapatnam Port is looking for sustaining its growth momentum and increasing its cargo significantly during the current year. "Our efforts on aggressive marketing, incentives...