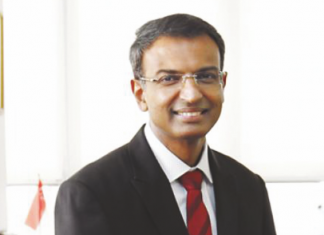 Mahesh Sivaswamy, Chairman & CEO, Transworld Group Singapore, details on the shipping line's strategy to expand into land side operations, more so into warehousing...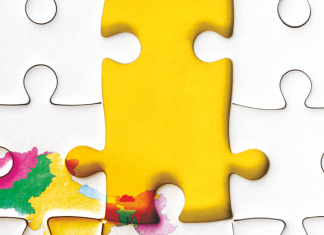 Almost 30 years ago the South Asian Association for Regional Cooperation (SAARC) was formed to bring together the South Asian nations, but South Asia...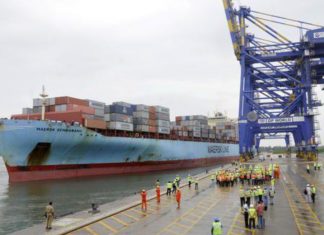 Cochin Port is reportedly offering its cargo handling facilities in the Port area to companies for handling their products. Some steel, cement and petroleum...