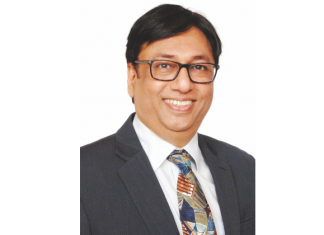 Latvia's geographic position offers unique market access opportunities with shortest connectivity to the EU and CIS markets. Ravindra J Gandhi, Public Representative – India,...

Inefficiencies have remained a drag on the Indian textiles sector for long. Plugging in new technologies, streamlining production cost and developing favourable trade agreements...
Kerry Indev Logistics Pvt. Ltd, one of India's leading logistics service and solutions providers, is inaugurating its unit at the Adani Free Trade Warehousing...