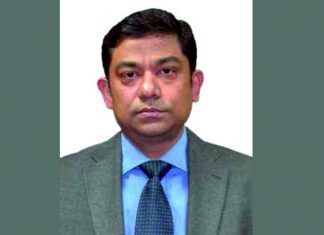 Paradip Port in the last 3-4 years worked on a broad strategy and also successfully executed plans to achieve the cargo volume. The port...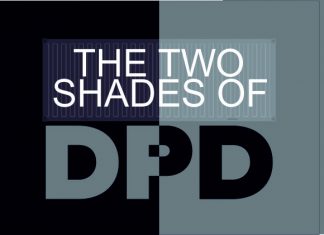 THE TWO SHADES OF DPD Direct Port Delivery (DPD) has been introduced with the noble intention of reducing congestion at the ports and bringing down...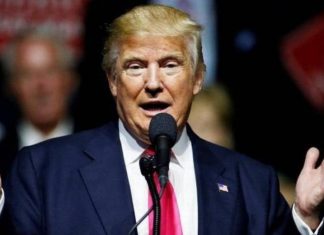 United States President Donald Trump and Republican lawmakers have already set in motion a series of measures that will deregulate American oil, gas and...