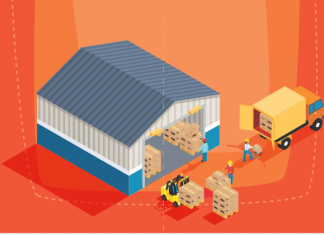 Minimal inventories of products and maximum in the consumer hands are the critical components of a successful distribution model. From automation to robots the...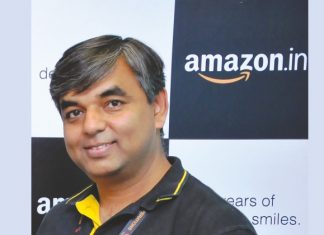 In line with Amazon's vision to transform the way India buys and sells, Akhil Saxena, Vice President – India Customer Fulfilment, is razor-focused at...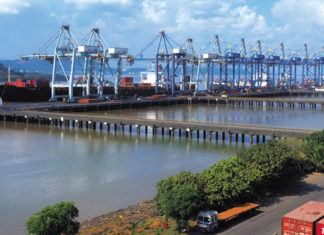 The Shipping Ministry proposed a new model concession agreement (MCA) to attract more private sector investments in the development of port infrastructure. According to the...