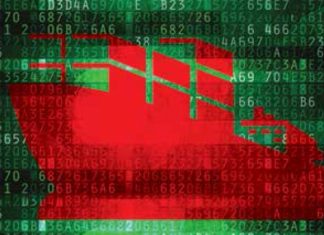 Cyber attacks are the new reality,the only question is 'when.' The key challenge for Indian firms is that most view cyber security as an...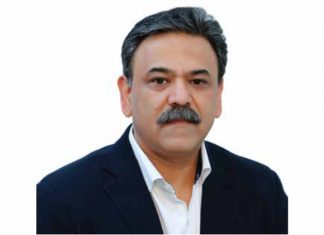 The current trend in shipping is for focused solutions that solve issues like dwell-time management, empties management, integration between inland and ocean movements, and...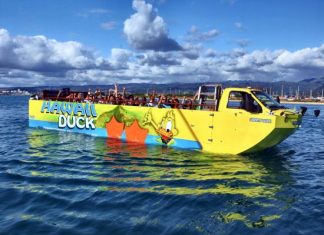 An amphibious bus, which can operate both on water and road, is facing a major roadblock after it landed in Mumbai nearly a month...