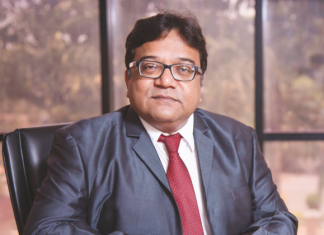 FY19 has been quite eventful at Vedanta, as the aluminium major has joined the league of global 1 million tonne production & export clubs....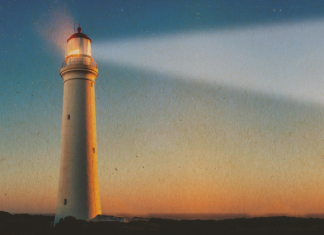 Off late, Bangladesh trade had been struggling with increased lead time and cost while moving cargo through conventional routes. The country is now exploring...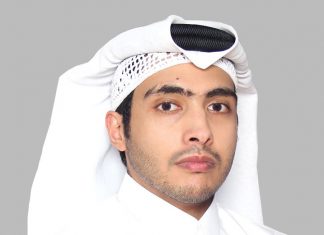 Qatar Navigation (Milaha) Q.P.S.C. announced its financial results for the six months ended June 30, 2018. Key financial highlights: Operating revenues of QAR 1.25 billion...