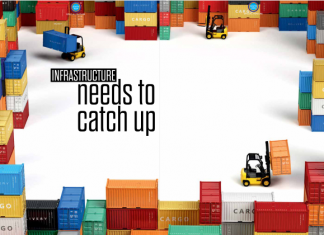 Container traffic in South Asia has increased fourfold since the past decade, but logistics infrastructure has not geared up to support the rise in...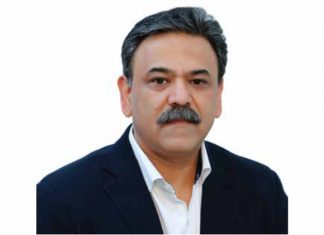 The current trend in shipping is for focused solutions that solve issues like dwell-time management, empties management, integration between inland and ocean movements, and...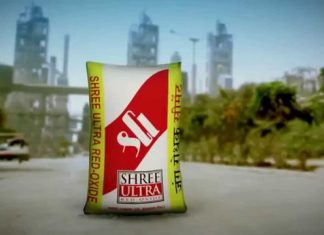 Shree Cements has secured a coal linkage from South Eastern Coalfields. The company won the coal linkage during an auction made by South Eastern...