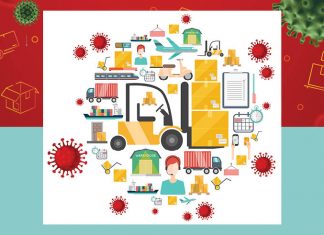 Industry stalwarts discuss threadbare the prevailing logistics and supply chain scenario and issues in clearing cargo during the COVID-19 lock down The debut webinar by...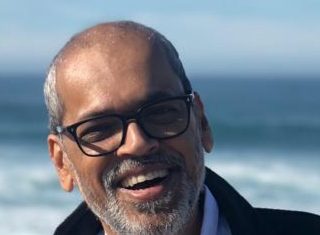 While foreign shipping lines skipped Indian ports due to lack of trade, Indian tonnage continued its unabated service to domestic trade. However this front...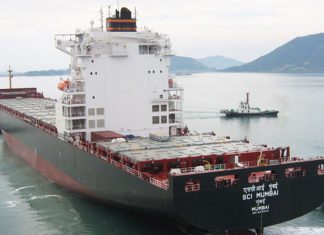 * Rajesh Sood is new Director, Technical & Offshore Services * Company leads in gender diversity with women Directors now constituting 1/4th of the Board Pursuant...