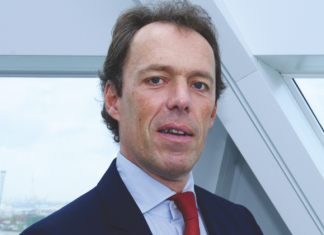 Port of Antwerp, the most promising port in Europe, is expanding infrastructure in line with growing cargo volumes. Jacques Vandermeiren, CEO, of the port,...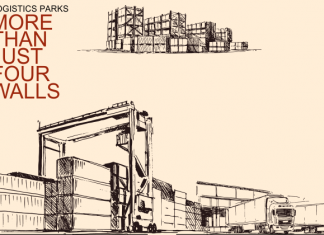 In the entire journey of a commodity from production to consumption, logistics has been an overhead on which manufacturers had limited control so far,...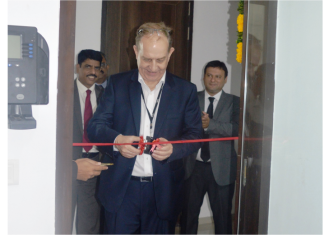 Agility, a leading global logistics provider, has moved into a new larger office premises in Vadodara. The new office was inaugurated on 3rd April 2017...