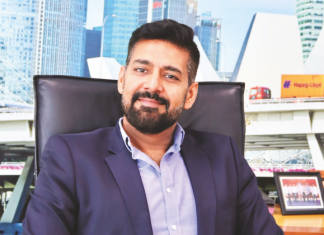 Hapag Lloyd has a lot on offer including direct connectivity from Europe to the Indian eastern hinterland and Bangladesh without transhipment. Capt. Dheeraj Bhatia,...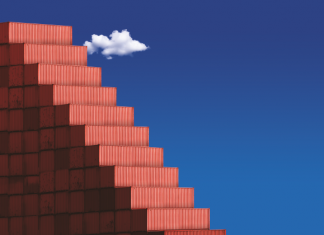 It's one year past since Cabotage has been relaxed and Indian ports have posted some significant growth in transshipment volumes, while transshipment at foreign...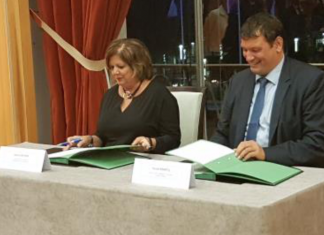 A year after Hervé Martel's visit to Canada, as the President of HAROPA, the Montreal port Authority and HAROPA have signed an international cooperation...