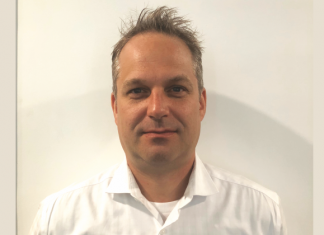 Blockchain may have as much potential as Artificial Intelligence. Be it tracking assets or managing records, Blockchain creates a transparent and efficient system for...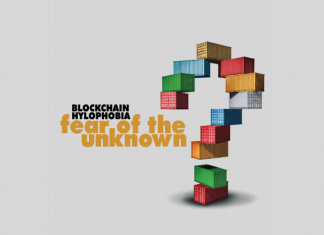 Logistics and supply chain is the latest sector which is fast adapting and ready to experiment with its business model by implementing blockchain. The...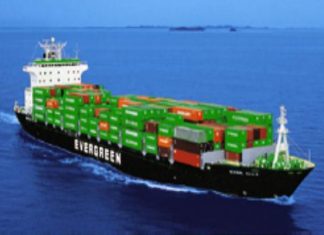 Evergreen Marine Corp., the largest container shipper in Taiwan, will launch new services to the Indian Subcontinent in September, in a bid to strengthen...