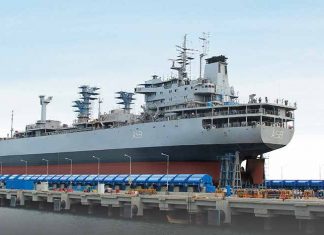 Larsen and Toubro Shipbuilding is consolidating all its resources at Kattupalli, Tamil Nadu investing its capital and wherewithal in strengthening India's defence capabilities in...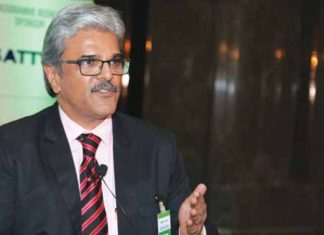 While the entire industry is passing through turmoil, the 23rd Biennial Convention being organised in Kochi will search for innovative ways on how to...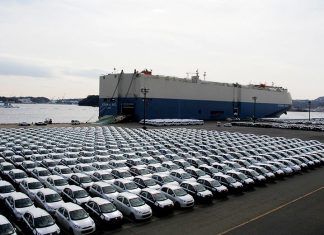 In the last week of June, a ship carrying cars is expected to berth at Kolkata port. While import and export of vehicles by...