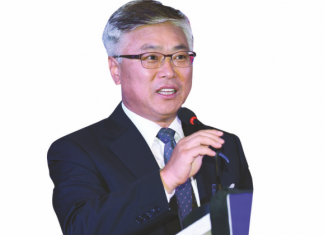 "We want to keep focussing on new trades and geographies, special cargo business like reefers, OOG and break bulk - that would be the...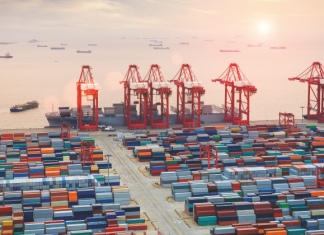 Cabotage relaxation, increased coastal cargo movement, growing containerisation of cargo are all cumulatively contributing to the sharp rise in container growth in India despite...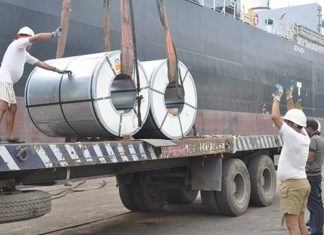 Mumbai Port has achieved yet another landmark through a noteworthy performance by the vessel M.V. V. Gannet, IGM No.2154037 on December 21, 2016. M.V....