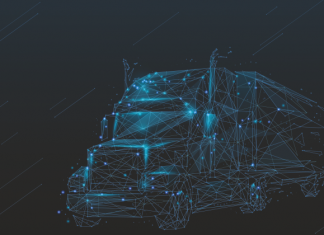 By implementing the fourth generation tech solutions across the supply chain, businesses are becoming super smart, innovative and agile to catch up with the...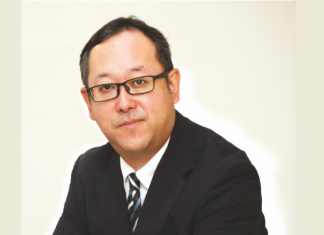 "DLDS with its revolutionary Logistics Data Bank System is all set to streamline Indian logistics scenario. Ichiro Oshima, CEO, DLDS, details on the plans...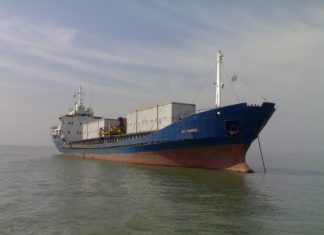 The Nautical Institute (NI) and the International Maritime Organization (IMO) have signed a Memorandum of Understanding (MoU) under which the NI will support the...