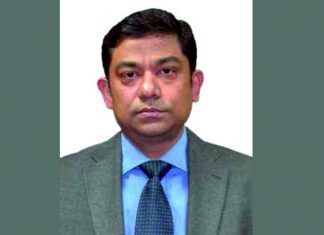 Paradip Port in the last 3-4 years worked on a broad strategy and also successfully executed plans to achieve the cargo volume. The port...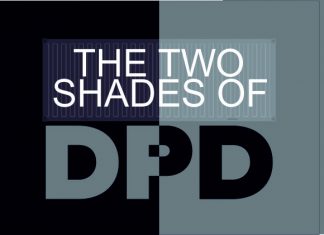 THE TWO SHADES OF DPD Direct Port Delivery (DPD) has been introduced with the noble intention of reducing congestion at the ports and bringing down...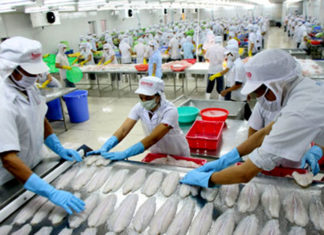 The collapse of South Korean container shipper Hanjin has left many Indian seafood exporters worried over the fate of their cargo and how they...