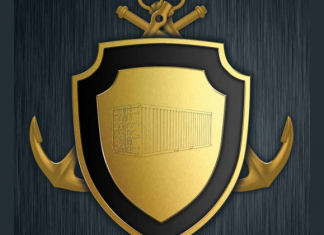 DPD has been introduced to cut down the dwell time and transaction cost by moving the containers direct from the port to the customer...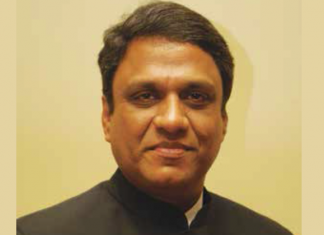 The Brihanmumbai Custom House Agents' Association, popularly known as BCHAA has just turned 80 years old. At this interesting juncture, in a one-to-one with...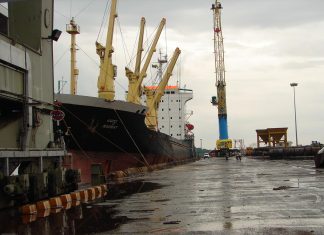 The Kolkata and Haldia Ports are gearing up to stay in competition with other Non-Major Ports, off the coast of Orissa. KoPT's Haldia arm is...