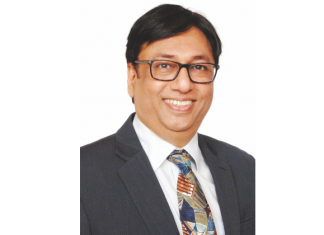 Latvia's geographic position offers unique market access opportunities with shortest connectivity to the EU and CIS markets. Ravindra J Gandhi, Public Representative – India,...

Inefficiencies have remained a drag on the Indian textiles sector for long. Plugging in new technologies, streamlining production cost and developing favourable trade agreements...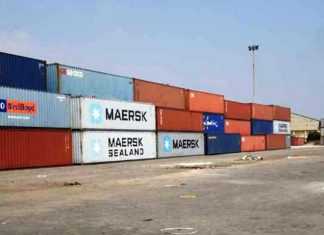 The Container Corporation of India (CONCOR), a Navratna public sector undertaking under the Ministry of Railways, has signed an agreement with Shiv Carriers Roadways...