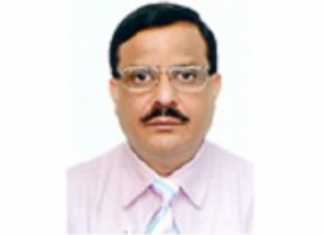 Lot of hopes are pinned to the DFCs that are expected to bring a paradigm shift in the way cargo moves across the length...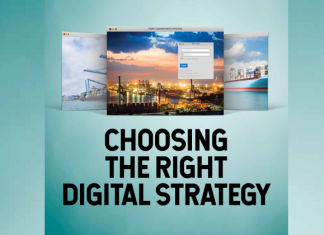 The very synesis of a Port Community System is that it should be a neutral and open platform enabling intelligent and secure exchange of...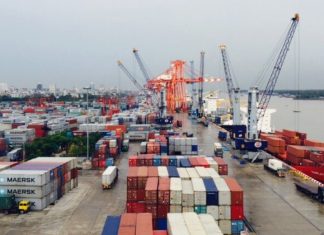 The Thai private sector is being urged to set up industrial estates or special economic zones (SEZs) in Myanmar as the neighbouring country emerges...