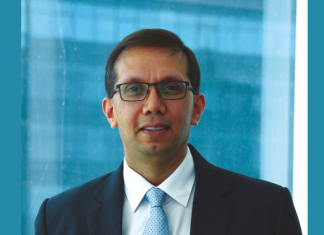 Delivering deep into the hinterlands Be it in the middle of the Thar Desert or a village in the interiors of Tamil Nadu, delivering into...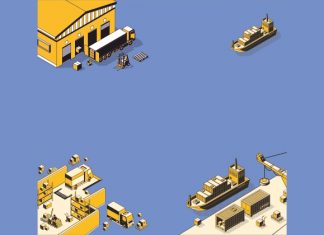 After a difficult and challenging 2018, industry forsees a further push in digitalisation, more initiatives from Government on ease-of-doing business and greater investment into...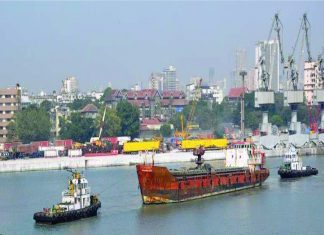 The government has included seaports for the first time in the list of designated entry points under the evisa scheme. The Union Cabinet has...