JNPT is the only Indian port to number among the top 30 container ports globally in the Lloyds Report. Continued development of port-led infrastructure...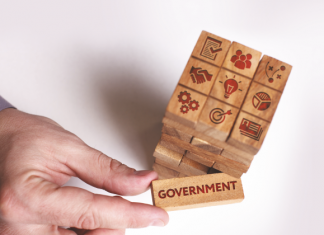 More consultation with trade, industry bodies and also with private enterprises can help the incoming government align policy initiatives with industry expectations. The past four...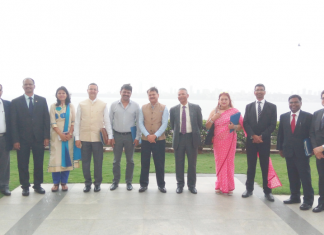 11 ambassadors meet JNPT officials to promote trade Promotion of trade between India and the rest of the world has become a crucial task...