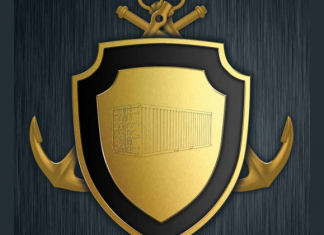 DPD has been introduced to cut down the dwell time and transaction cost by moving the containers direct from the port to the customer...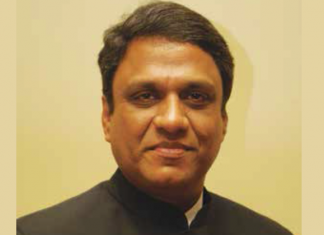 The Brihanmumbai Custom House Agents' Association, popularly known as BCHAA has just turned 80 years old. At this interesting juncture, in a one-to-one with...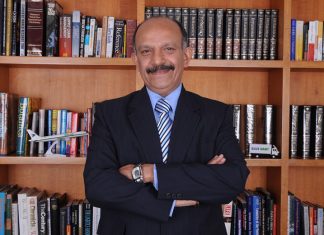 Boosts capabilities of the Delhi and Mumbai air hubs to enhance B2C ecommerce delivery in India Mumbai, 15 November 2016: DHL eCommerce, a division of...