For the first time the maritime community and stakeholders from nine South Asian nations came together to Mumbai to collectively explore the business opportunities...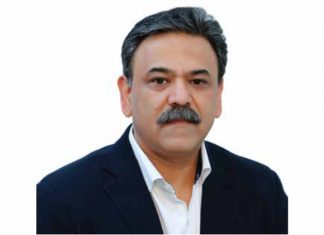 The current trend in shipping is for focused solutions that solve issues like dwell-time management, empties management, integration between inland and ocean movements, and...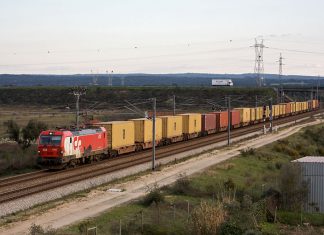 The railways, which keenly wants to start the Rs 81,500 crore Dedicated Freight Corridor (DFC) by 2019, is leaving no stone unturned to ensure...