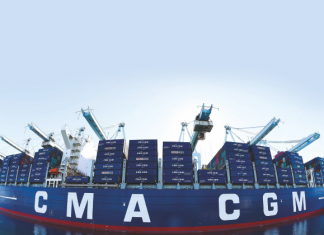 In the spring of 2017, when Rodolphe SAADE the new Chief Executive Officer of CMA CGM Group walked in to his Mumbai office ,...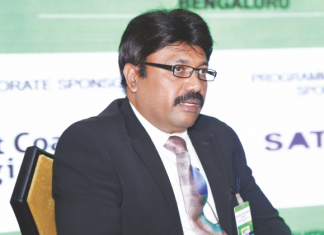 CARGO ICD Whitefield is the largest contributor to Concor's revenues. It accounts for 30 per cent of the Group's total volumes, handling about 1.35...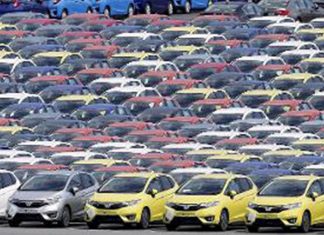 For companies like Hyundai, Ford, Renault-Nissan, move is a supply chain breakthrough Chennai's automotive industry and ports are getting linked like never before. Automakers Hyundai,...