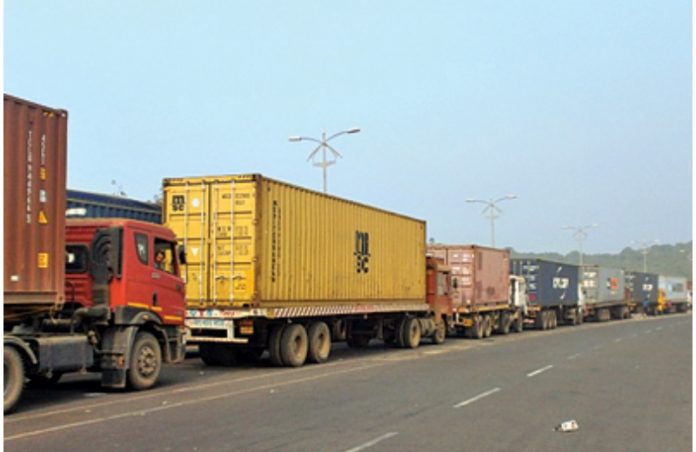 ₹1,500 crore earmarked for the road stretches included under Bharatmala Pariyojna Phase I
As much as 119 km of coastal roads in the State have been approved by the Union Ministry of Road Transport and Highways (MoRTH) under the revised list to be upgraded as port connectivity roads under the Bharatmala Pariyojna Phase I.
The upgrade of 11 corridors, estimated at ₹1,500 crore, figures among the 60 port connectivity roads totalling 1,061 km in eight States approved on February 4 by the Ministry.
The State has received a communication from MoRTH and the sanctioned work is for the financial year 2019-2020, Principal Secretary, Public Works, G. Kamalvardhana Rao revealed. Another 73.8 km of port connectivity roads that failed to make it to the list from the State will be included in the subsequent phases of the Centrally funded road and highways project, Mr. Rao said.
In all, upgrade of 192.8 km of coastal roads in the State at ₹2,745 crore was identified under the Bharatmala Pariyojana.