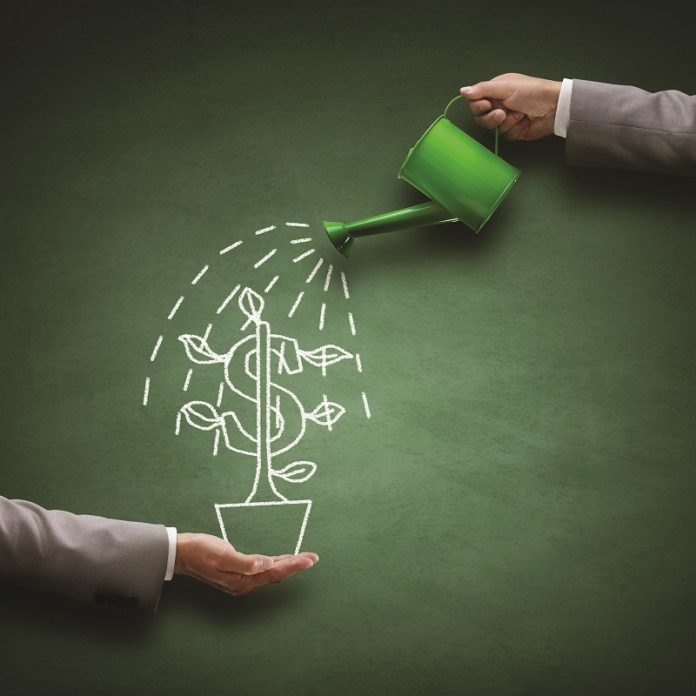 The majority of Sri Lanka's private sector wants the government to play a supportive role in facilitating and promoting joint ventures between Chinese and local firms to fully harness China's benefits of the Belt and Road Initiative
The Sri Lankan private sector is bent upon utilising the full potential of the Chinese Belt and Road Initiative and they expect the Sri Lankan government to play a supportive role in facilitating and promoting joint ventures between Chinese and local firms. These facts were revealed by a survey conducted by the Ceylon Chamber of Commerce. Among the respondents, 28 per cent of the participants viewed the facilitation of joint ventures between Chinese and local firms as the top priority of the government for local businesses, to derive the benefits from the BRI projects. 22 per cent of the respondents also sought the government's support to initiate businesses on the reclaimed land of Colombo Port City, a key BRI project in Sri Lanka.
Although 91 per cent of respondents were aware of the BRI projects, only 60 per cent were aware of how Sri Lanka is linked with the BRI projects and mere 10 per cent viewed the developments with regards to the BRI would impact their businesses. Sri Lanka has three key BRI projects under implementation – Hambantota Port, Hambantota Industrial Zone and Colombo Port City. Half of the business community viewed that Colombo Port City would be most beneficial for their businesses, followed by the Hambantota Industrial Zone.
Elaborating on the legal background to be prepared, Shiran Fernando, Chief Economist, Ceylon Chamber of Commerce said, for the BRI projects to succeed, introduction of laws to facilitate joint ventures/PPPs, facilitation of business arbitration, availability of land for investors, higher level of technical skills for service delivery (logistics) and Chinese language skills would be crucial in Sri Lanka. He further emphasised that the BRI projects present many opportunities for local firms, including links to value chains via partnership with Chinese firms, transhipment and value addition, potential reductions in logistics and transport costs, enhanced market access and potential to further expand into service industries in areas of logistics-related services, legal services and consultancy. Shiran pointed out that concerns among local businesses on trade liberalisation and trends of anti-globalisation sentiment were challenges to fully reap the benefits of the BRI.
It's to be noted here that Sri Lanka was the third highest recipient of China's financial diplomacy between 2000 and 2017, in South and Central Asia. Sri Lanka has received a record US$12.7 billion from China during this period, as both concessional and non-concessional loans, through government agencies, policy banks, state-owned commercial banks or investment funds, as well as grants and technical assistance. China Communications Construction Company Ltd (CCCC) has been actively involved in the development of Sri Lanka since 1998, executing massive construction projects such as the Southern Highway, Outer Circular Highway, Hambantota Port, Mattala International Airport, Colombo South Container Terminal and many more infrastructural projects. The current marvel under construction is the Colombo Port City being built on 665 acres (2.6 sq km) of land being reclaimed from the Indian Ocean, the city is designed to be a smaller Singapore, with its own business-friendly tax regime and regulations – and possibly a different legal system to the rest of Sri Lanka.