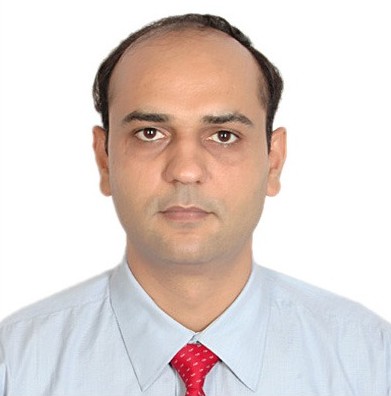 Bhushan Kumar has been appointed as joint secretary,  ministry of shipping. Bhushan was CEO and MD at Diamond Shipping, which is a part of Dubai-based Sharaf Group from January 2008 to July 2009.
He was the vice-president/GM-legal at Maersk India Pvt Ltd in Mumbai from 2004 till 2007. Prior to this, Bhushan Kumar worked as General Manager at Caleb Brett India Pvt Ltd, Jamnagar and as Nautical Officer at TS Chanakya.
Bhushan Kumar has 20 Years of experience in shipping and related projects. Recently he was working as General Manager in GSPC LNG, a Gujarat State Petroleum Corporation. He was Head of Shipping, Business Development and Contract departments. He has vast experience in shipping and related projects. He has played key role in several projects at different ports in India.