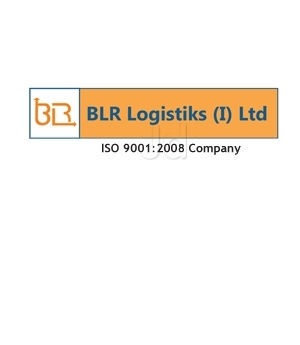 BLR Logistiks (I) Ltd has completed 30 years of providing unmatched service in the logistics industry.
BLR was one of the first trucking companies in India to get PE funding from the Reliance Group. Started as a pure trucking company in 1989, it focused on providing road transportation service on the Mumbai-Ludhiana route. Today, BLR has grown into a complete logistics provider with a pan-India presence of over 70 branches, which is expanding its services to be better known as a 3PL player and reaching a top line of Rs 400 crore this year.
BLR takes pride in its long-standing customer relationships that have lasted decades and made it the preferred logistics supplier for many multinational companies, something that has only been possible with a culture that emphasises on always meeting customers' expectations and providing out-of-the-box solutions. Honouring contracts and providing the service that was promised has been BLR's simple strategy that has helped it build long-term relationships and gain recognition as a reliable and trustworthy supplier.
After establishing a strong presence as a service-oriented trucking company, BLR now wants to be known in the warehousing space as well and be viewed as a key 3PL player over the coming decade. The company lays strong emphasis on technology, and uses technology and new-age robotics for enhanced safety of cargo and for analysing driver behaviour.
BLR recently launched a state-of-the-art warehouse near JNPT, to provide cost-effective transportation and warehousing bundles, said a release.