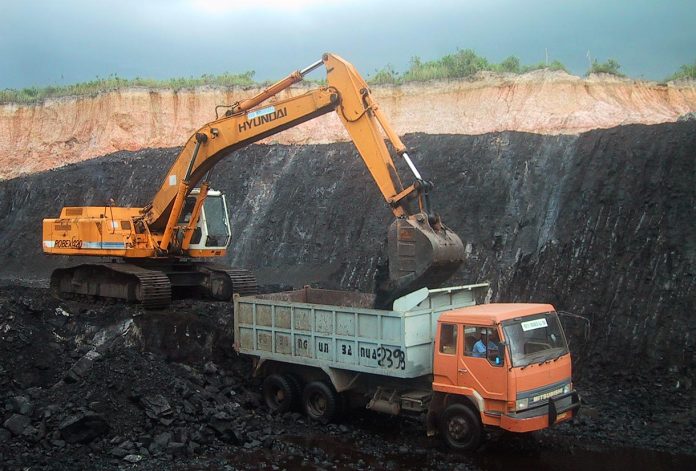 The Cabinet Committee on Economic Affairs (CCEA), chaired by Prime Minister Narendra Modi approved a new, transparent coal allocation policy for the power sector called Shakti or Scheme for Harnessing and Allocating 'Koyala' (Coal) Transparently in India-2017.
The CCEA also gave its nod to the signing of fuel supply agreements with power companies, which would eventually help these firms pay back their loans to banks. As of December 2016, bad loans exceeded Rs 6 lakh crore and for the full fiscal FY17, gross NPAs are pegged at around Rs 7.5 lakh crore. Roughly 50 per cent of the bad loans pertain to sectors like infrastructure, power, roads, and telecom companies.
"Shakti will help the sector and promote competition, the provisions in the scheme will also ensure that power companies can operate in a true open market environment, which should help in repayment of huge loans," said S K Chowdhary, former CMD of Coal India Ltd.
"The approved framework ensures that all projects with linkages are supplied coal as per their entitlement," said a government release. Allocation of linkages for the sector shall be based on auction of linkages or through power purchase agreement based on competitive bidding of tariffs except for the state and the central power generating firms.