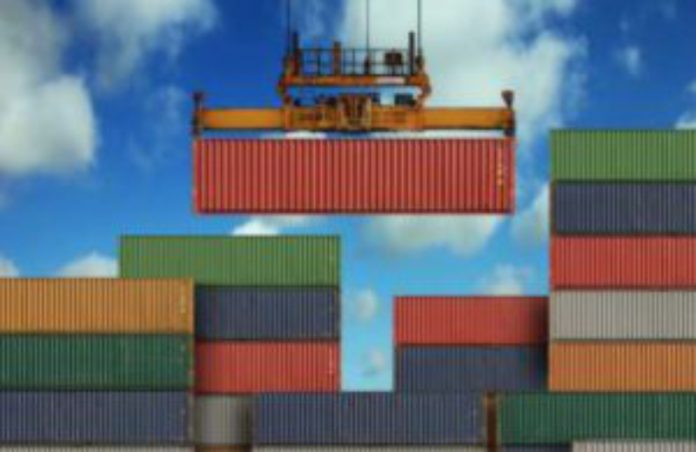 Cargo Consolidators India is amongst the leading LCL consolidators in the country and has been in operation since 2013. The CMD, Mr Paresh Bhanushali, and Directors, Mr Shailesh Telange and Mr Sibu Mathew, are keenly looking at ramping up the business in India. The company is growing rapidly and has set up a well established global network catering to the logistics needs of its customers.
Mr Bhanushali informs that in a bid to expand its footprint, Cargo Consolidators India Pvt. Ltd will be opening offices in Kolkata, Chennai and Coimbatore. Currently, Cargo Consolidators has offices in Mumbai, Delhi, Ahmedabad, Bangalore and Pune. "With this expansion, the company will be able to reach its offer of integrated logistics solutions to a larger base of customers across India," he says.
Mr Shailesh Telange and Mr Sibu Mathew with the team have been on a growth trajectory since inception and today command a significant volume of 200 plus TEUs a month on import consols from worldwide origins into Nhava Sheva alone, and the export consol volumes are on a steady increase.  The Multi City Consolidation reach is well set up at the gateways for cargo movement in and out of the inland locations.
CEO, Mrs Shantha Martin, who joined the group earlier this year, sees a great potential in developing cargo movement worldwide through strategic collaborations and leveraging. Her focus has been in establishing a reach into the hinterlands which will promote the SMEs. She has also been working on some significant collaborations for business expansion, which will be announced in due course.