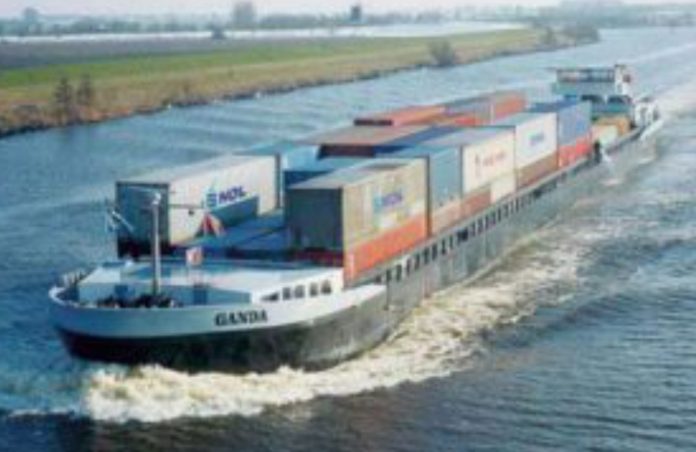 The Ministry of Shipping has agreed to fund for setting up a river port at Sonamura sub-division of West Tripura connecting River Gomati of Tripura with Meghna river of Bangladesh with the approval of IWAI. An initiative has been taken to make Gomati River navigable to transport light boats for carrying goods via Bangladesh through Meghna river of Bangladesh under cent percent assistance from Centre. The Ministry of Shipping will supervise the project to ensure its execution in a time bound manner. DPR of the project was prepared by the Centre consulting agency RITES and batted by IWAI for the project implementation.
The Ministry of Shipping has approved fund of Rs 12.58 Crore for navigation of Gomati River and Rs 11.19 Crore for river bed management of Howrah River of Agartala. The first phase of work started for development of Gomati and work of bed management of Howrah will begin in the next phase. It has been decided that fund would be provided to the state in three phases and the state government has entrusted the work with state PWD (Water Resource).
Meanwhile, for setting up of river port at Sonamura, the Centre has provided Rs2 crore to the State for beginning of the work which would start after selection of land.