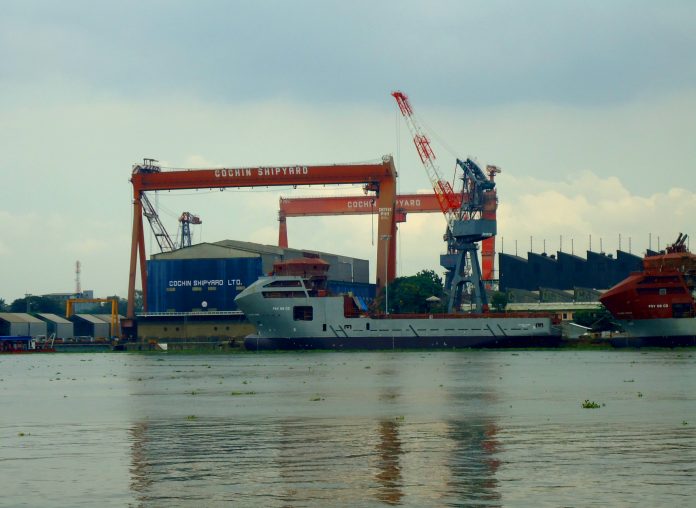 Cochin Shipyard will launch its initial public offer on August 1. The company aims to raise up to Rs 1,468 crore via the IPO. Of that, as much Rs 489 crore will come from an offer for sale by the government. The rest will come via a fresh issue of shares by the company. The issue is priced at Rs 424 to Rs 432 per share. It comes with a discount of Rs 21 per share for retail and employees.
The money from the IPO will be used to fund its expansion plans. Cochin Shipyard has a capital expenditure plan worth over Rs 3,000 crore over three years. This includes a dry dock that will be used to build larger ships.
Cochin Shipyard also plans to invest in a 42 acre ship repair facility. It is building the country's first indigenous aircraft carrier.
An agile shift in focus towards more lucrative business segments has made sure Cochin Shipyard is insound financial health despite overarching industrial problems of overcapacity which has hit businesses of shipyards across the world.