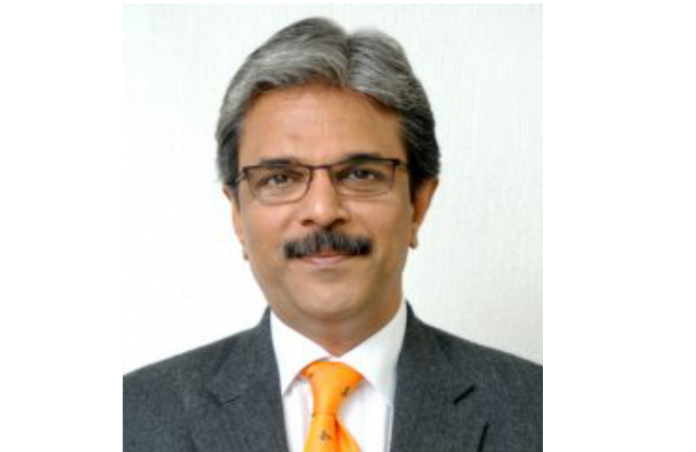 The countdown for FIATA World Congress 2018 has started with delegate registration reaching at its peak that is expected to be more than 1000 from across the world. Being hosted by the Federation of Freight Forwarders Associations in India (FFFAI) from September 26-29 at Pullman-Novotel Hotel in Aerocity, New Delhi, the first ever international logistics conference in India will be inaugurated on September 26 at 9am by Mr Nitin Gadkari, Union Minister for Shipping & Road Transport and some 45 expert speakers. Mr Suresh Prabhu, Union Minister for Commerce & Industry and Civil Aviation will address the gathering at Main Forum of FWC 2018 to be held on September 26, from 11am to 1pm.  At this Main Forum Mr S. Ramesh, Chairman, Central Board of Indirect Taxes and Customs (CBIC) would deliver Keynote address at this leading global logistics meet.
In view of the recent initiatives from the Ministry of Commerce pertaining to facilitating exim trade and logistics capacity building by creating a separate wing for Logistics Industry, the Commerce Minister of India's presence at FWC 2018 would be remarkable as far future development of this industry in India  is concerned.
Mr Ramesh brings to the Board a rich and varied experience of about 37 years in the Department. Prior to his recent elevation, he was Member (Administration) in the Board. A Postgraduate in Mathematics, he also holds a degree in Law and an MBA from Swinburne Graduate School of Management.
Mr Ramesh began his career in Mumbai as Assistant Commissioner, Central Excise and thereafter in Mumbai Customs. He has worked in various capacities in different cities across India including Hyderabad, Nagpur, Chennai and Trichy dealing with diverse tasks: anti-smuggling work in the coastal areas, revenue collection and law enforcement in Customs, Central Excise & Service Tax formations.
He has also represented India in various occasions in WCO in Brussels as well as in Bilateral Talks with several other countries. Mr Ramesh participated in a Customs course in Japan.
As Member of the High Powered Committee on DRISHTI (Driving Information Systems for Holistic Tax Initiatives) led by Mr T.V.Mohandas Pai, he was instrumental in the preparation of a comprehensive IT Vision and Roadmap for CBEC in 2014.  He was also the Chairman of the Study Group on Indirect Tax Dispute Management System in 2015 and gave many far-reaching recommendations for reduction in litigation.
Mr Ramesh was the Chief Commissioner, Chennai Customs Zone from 2013 to 2016. Thereafter, he took over as Director General, Systems & Data Management. He joined the Board in September, 2016 as Member (IT, Central Excise & Service Tax.
The CBIC Chairman has a keen interest in digital initiatives of the department.  He has spearheaded several key IT projects, including PROJECT SAKSHAM – the New Indirect Tax Network (Systems Integration) project of CBEC. This project is aimed at ensuring CBEC's (now CBIC) IT readiness for implementation of GST and enhanced Taxpayer service delivery.
It may be recalled that India has taken over as Vice Chair of the World Customs Organization (WCO) for the Asia Pacific Region for 2018-20, from 1st July, 2018, under the Chairmanship of Mr Ramesh. This provides a great occasion for the CBIC to provide leadership role in steering the WCO's flagship programmes in the region.
According to Mr Samir Shah, Past Chairman, FFFAI and Mentor, FWC 2018, who is heading the Business Session Committee, Mr Ramesh's presence as Keynote Speaker would add immense value to FIATA World Congress 2018. "This is our proud privilege to have Mr Ramesh at FWC 2018. I am sure, the delegates would be tremendously benefitted by listening to the seasoned bureaucrat, thanks to his huge domain knowledge and vast experience in tax and customs matter. At this edition of FWC our prime focus is to make all Business Sessions very innovative with world's top class speakers providing insights and excitements about logistics business," Mr Shah added.