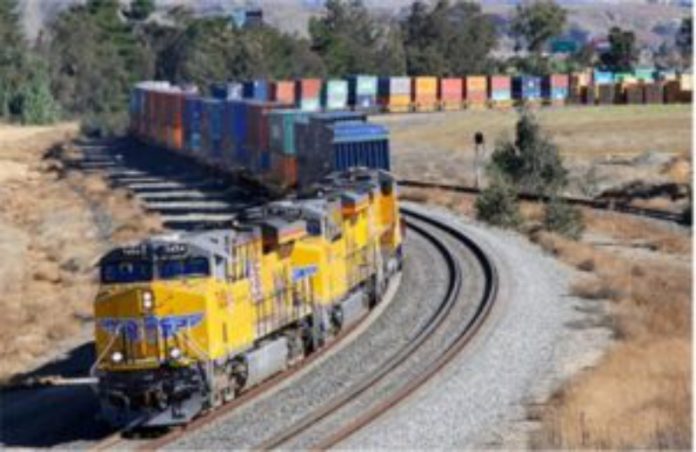 The Container Corporation of India Ltd (CONCOR) and Indian Railways have joined hands to commence container train operations from Suranussi, located near Jalandhar, Punjab in Firozpur Division of Northern Railway.
In this connection, a land licence agreement was signed at Firozpur Division last week between the Railways and CONCOR at a glittering ceremony graced by Mr T. P. Singh, GM (Northern Railway), Mr Rajesh Agrawal, DRM/Firozpur, Mr Sanjay Swarup, Director (International Marketing & Operations)/CONCOR, Mr Kamal Jain, Executive Director, CONCOR (Northern Region) and other senior officers from Railways.
This new facility shall give impetus to transportation of domestic and ex-im cargo in containers from the catchment areas of Jalandhar, Hoshiarpur, Kapurthala and Amritsar. Earlier, this Container Rail Terminal was opened on trial basis in March 2019 during which a total of 540 TEUs in six container trains were handled, moving 12,690 tonnes of cargo to various parts of the country on multimodal basis by CONCOR.
Mr Sushil Kumar, Senior Divisional Engineer (II), Firozpur Division, and Mr Vineet Mathur, Chief Manager-CONCOR (Ludhiana), signed the agreement on behalf of Railways and CONCOR, respectively, said a release.