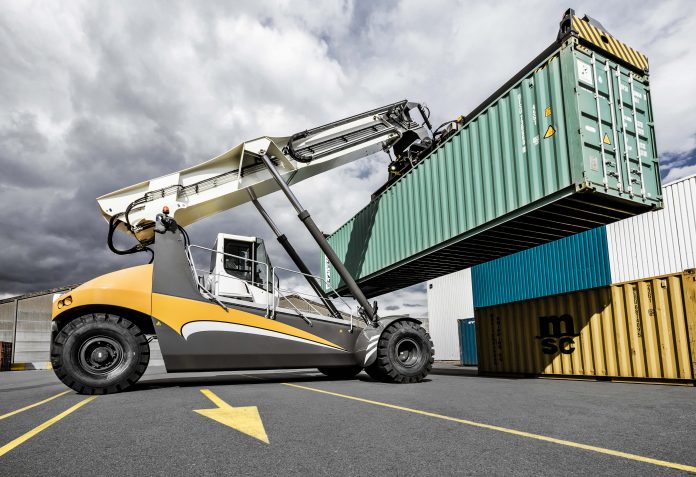 On the heels of opening freight transportation through the inland waterways, a container yard that will act as a buffer between the export and import cargo will soon break ground at the Kottayam port, country's first inland container depot (ICD) project.
Officials said the port authorities were awaiting an intimation from the Customs authorities denotifying a four-acre property in the port's vicinity for opening the storage area. The facility is expected to be operational in a couple of months.
"The yard will help repositioning and reusing of empty cargo boxes, in turn speeding up the turn around time and remove the imbalance between in bound and out bound movements. Upon commissioning, this will be the second such yard to be opened in Kerala after Vallarpadam," said K.N. Roopesh Babu, General Manager, Kottayam port and Container Terminal Services Pvt. Ltd. The port currently handles between 400 TUs to 600 TUs of cargo every month and counts on doubling the volume with the full-fledged operationalisation of the water route between Kochi and Kottayam. Presently, bulk of its import cargo consists of newsprint, machinery and tinker while the export comprises mostly rubber products.