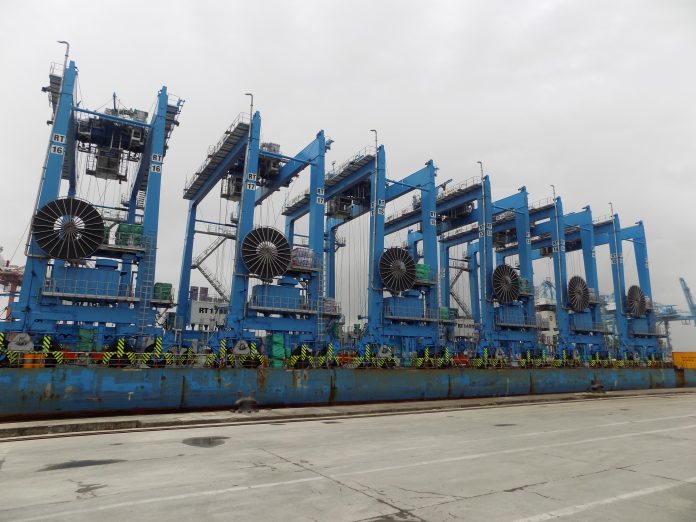 The 12 state-owned major ports loaded a combined 9.135 million twenty-foot equivalent units (TEUs) in 2017-18, 8.08 per cent more than the previous year.
In FY17, the dozen major ports handled 8.452 million TEUs. Containers handled at major ports are expected to cross the 10 million mark this fiscal.
Container cargo
The container cargo handled by the 12 major ports during FY18 accounted for 19.67 per cent of the 679.359 million tonnes (mt) of total cargo, according to the Shipping Ministry.
The total cargo handled by the 12 ports rose 4.77 per cent to 679.359 mt from 648.398 mt in FY17.
Petroleum, Oil and Lubricants or POL topped the cargo mix at the 12 ports with a share of 31.55 per cent. Jawaharlal Nehru Port Trust (JNPT), country's biggest container port, retained the pole position among the major ports in container handling, with a volume of 4.833 million TEUs, followed by Chennai Port Trust with 1.549 million TEUs. Kolkata Port Trust held the third spot with 796,000 TEUs.