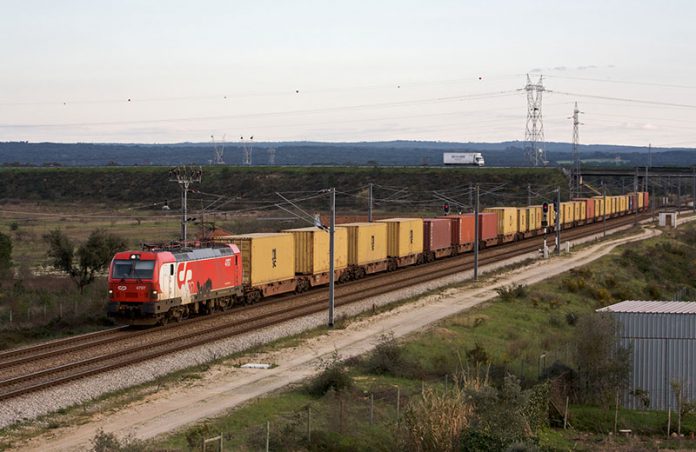 The Dedicated Freight Corridor project will be completed by 2022, the Union Minister of Finance and Corporate Affairs, Ms Nirmala Sitharaman, said while presenting the Union Budget 2019-20 in Parliament last week.
She also pitched for Public-Private Partnership (PPP) in order to unleash faster development and completion of tracks, rolling stock manufacturing, and delivery of passenger and freight services.
The Finance Minister said that it is estimated that railway infrastructure would need an investment of Rs 50 lakh crore between 2018-2030. Given that the capital expenditure outlay of the Railways is around Rs 1.5 to 1.6 lakh crore per annum, completing even all sanctioned projects would take decades.
Railways will be encouraged to invest more in suburban rail through Special Purpose Vehicle (SPV) structures like Rapid Regional Transport System (RRTS) proposed on the Delhi-Meerut route. The Minister added that, "I propose to enhance the metro railway initiatives by encouraging more PPP initiatives and ensuring completion of sanctioned works, while supporting transit oriented development (TOD) to ensure commercial activity around transit hubs", as per a release.