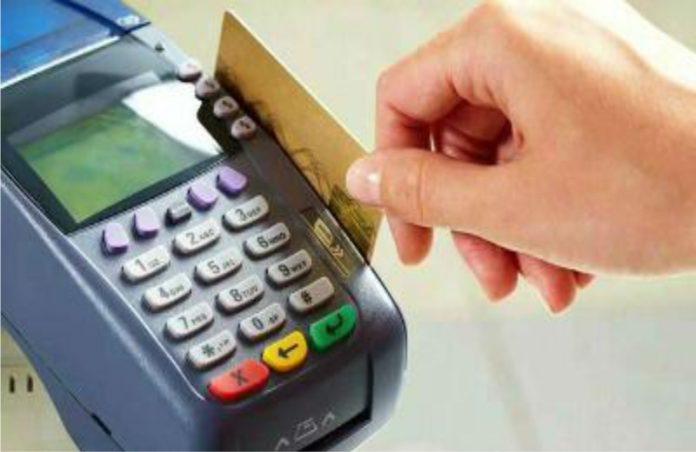 Chennai Port has introduced POS (Point of Sale) at PASS SECTION in addition to cash transaction with effect from 11-12-2016 First Shift onwards.
Port Users are requested to avail this facility by using their Debit and Credit Cards.
Similarly, laying emphasis on Prime Minister Modi's call for digitalized financial transaction, Paradip Port Trust has entered into an understanding with the local State Bank of India branch to receive all the payments through digital mode (SB COLLECT) only.
Earlier all payments related to operational charges were in digital mode in PPT. Hereafter all the payments other than the Port Operation charges like Water, Electricity, Rent etc will also be made through digital mode according to the Finance & Accounts Department , PPT.