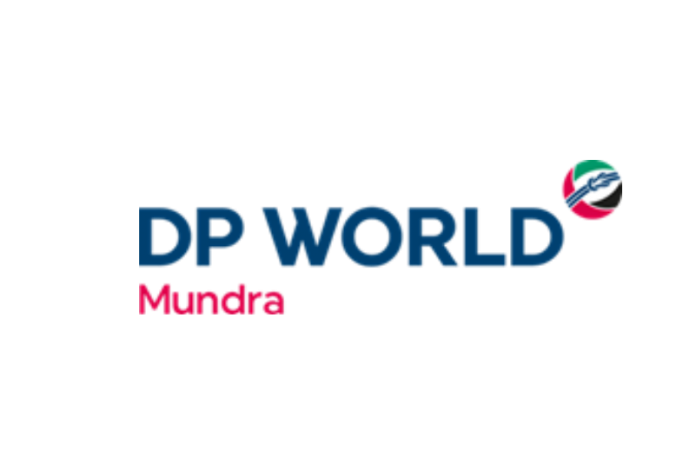 DP World Mundra has produced yet another outstanding performance for the calendar year 2016, achieving annual throughput in excess of1.1 million TEU, which is a 21% increase on the 2015 performance.
The achievement of 1,102,858 TEU from 497 vessels (until 26 th December 2016) was a huge improvement on the 2015 mark of 909,996 TEUs from 511 ships, and gave DP World Mundra the distinction of becoming the first and only terminal at Mundra port to cross the 1.1 million TEUs mark.
The DP World Mundra team handled 101,228 TEU during the month of May 2016, which remains a monthly record for DP World Mundra terminal.
Commenting on the latest feat Mr. Sumesh Padmanabhan, CEO, DP World Mundra, said, "At DP World, we believe in providing world-class services to our customers with enhanced operational efficiency and by constantly re-engineering our processes, coupled with innovations that lead to better productivity. We will continuously strive to keep this momentum going in the coming year."
The terminal continued to excel in the areas of efficiency and productivity, achieving a berth productivity rate of 88.62 in 2016. This was accompanied by a 17.56% increase in capacity utilisation. The Gross Crane Rate (GCR), at 31 moves an hour, continued to be on par with international industry standards in 2016.
About DP World:
DP World 1 is a leading enabler of global trade and an integral part of the supply chain.
We operate multiple yet related businesses – from marine and inland terminals, maritime services, logistics and ancillary services to technology-driven trade solutions.
We have a portfolio of 77 operating marine and inland terminals supported by over 50 related businesses in 40 countries across six continents with a significant presence in both high-growth and mature markets. We aim to be essential to the bright future of global trade, ensuring everything we do has a long-lasting positive impact on economies and society.
Our dedicated team of over 37,000 employees from 110 countries cultivates long-standing relationships with governments, shipping lines, importers and exporters, communities, and many other important constituents of the global supply chain, to add value and provide quality services today and tomorrow.
Container handling is the company's core business and generates more than three quarters of its revenue. In 2015, DP World handled 61.7 million TEU (twenty-foot equivalent units) across our portfolio. With its committed pipeline of developments and expansions, the current gross capacity of 79.6 million TEU is expected to rise to more than 100million TEU by 2020, in line with market demand.
By thinking ahead, foreseeing change and innovating we aim to create the most productive, efficient and safe trade solutions globally.