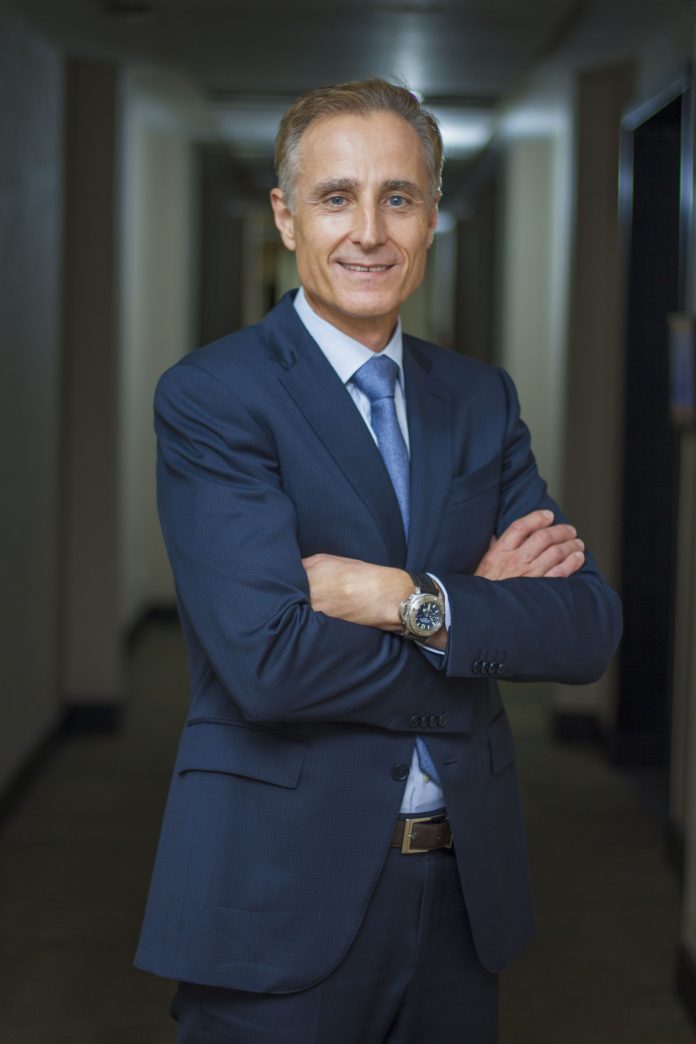 As the official logistics partner of Asian games 2018, ECU Worldwide clears close to 150 tons plus of air freight cargo, 150 plus containers in 7 days to ensure smooth movement of goods within Indonesia.
The successful conclusion of Asian Games 2018 is a momentous occasion for ECU Worldwide which was the official logistics partner for the game. ECU Worldwide's team in Indonesia worked relentlessly to facilitate the smooth transport of goods and props for various sporting events at the Games.  Working alongside INASGOC (Indonesia Asian Games Organising Committee) and OCA (Olympic Council of Asia), ECU Worldwide Indonesia took care of several logistics aspects comprising freight logistics, temporary imports, shipments under ATA Carnet, the Closing Ceremony logistics and re-exports of the entire event.
"As a global logistics company providing indigenous solutions to companies across the world, we are truly delighted to partner for this prestigious event. Our teams have exhibited a great sense of sportsmanship off the field by moving critical shipments. Such service and expertise are the hallmarks of ECU Worldwide. Through our global network and tech-driven approach, we ensure strict adherence of standards for cargo movement. I look forward to partner for more such events of the global scale," Claudio Scandella, CEO, ECU Worldwide said on the successful completion of the event.
ECU Indonesia team members – Andreas, National Sales Manager; Rizwan Head of Sales, Marketing, FCL; Zaenuddin – Imports Manager and others worked around the clock at the Jakarta office, airport, sea port and INASGOC office to ensure smooth transit of cargo. The team also mobilized its agent network in Palembang.
In total, ECU Indonesia, managed to clear almost 150 tons plus of air freight cargo and 150 plus containers in 7 days, with the mandate of coordinating sea freight, air freight and customs operations for the entire shipment.
ECU Worldwide has set a new benchmark in exhibiting world-class efficiency in logistics services.