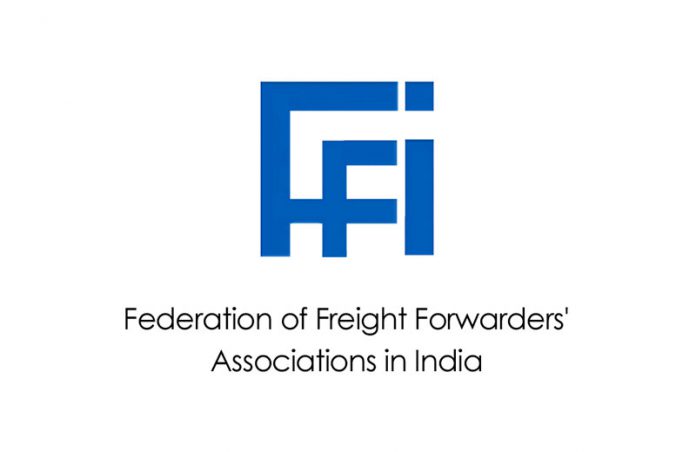 The Federation of Freight Forwarders' Associations in India (FFFAI) has welcomed and commended the concerted efforts from the Government of India and Opposition Parties to pass the Constitutional Amendment Bill recently at both Houses of the Parliament paving the way for introduction of Goods and Services Tax (GST) from the financial year 2017-18. Commenting on the impact of the impending uniform tax regime (GST) Mr Samir Shah, Chairman, FFFAI said that the revolutionary tax structure would immensely impact the manufacturing and logistics industry, which have hitherto been facing serious issues owing to huge cost burden on them, primarily because of exorbitant transaction costs and multiple taxes.
FFFAI is of the view that the GST, which has already been implemented in many developed and developing countries, is expected to accelerate the speed of freight movement and growth of freight volume within, from and to the country. "The implementation of GST would be at a very appropriate time. Thanks to the Government's initiatives on Make in India, Single Window Customs Clearance, Ease of Doing Business, Startup India and impetus on rural economy, manufacturing, domestic consumption and cost effective export cargo would definitely receive a boost in the days to come. Need is to further strengthen those initiatives through appropriate infrastructure, seamless cargo movement and rational/uniform tax policy across the country with proper implementation. GST would not only reduce the tax burden it would also accelerate seamless cargo movement supported by a robust warehousing system," he pointed out.
FFFAI, however, is urging the Government and GST Council (to be constituted soon to shape up the detailed structure of GST) that freight forwarding services should be exempted from the Service Tax (later GST) regime to make exports from India competitive. Unlike other countries freight forwarders in India have to pay service tax, which they recover from their customers (exporters). As a result, it is increasing the logistics cost further making Indian exports uncompetitive in the world market.