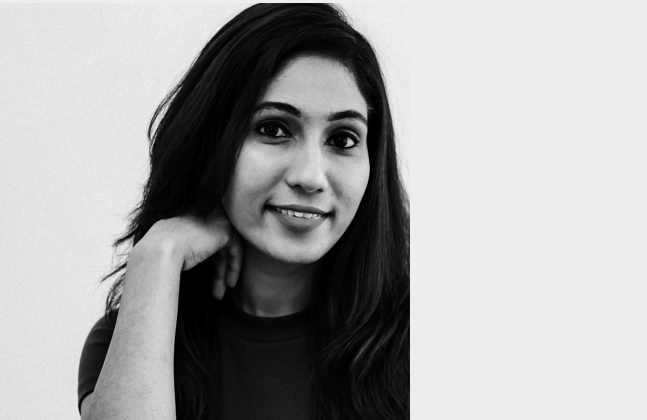 Germany and India share a bilateral trade relationship for more than half a century and this is still growing strong. Thanks to Neelam Choudhary, India Representative, Port of Wilhelmshaven, who leaves no stone unturned in exploring opportunities for promoting trade
As the India Representative for Port of Wilhelmshaven what is your agenda?
Agenda is to popularise Port of Wilhelmshaven in India with relevant stakeholders. In this direction we have also signed marketing agreements/ MoUs with like-minded ports in India for mutual cooperation.
What kind of connectivity does the Port of Wilhelmshaven offer into the European markets?
We are positioned exceptionally well in terms of infrastructure, the extensive rail network can take your cargo to all major economic centres in Germany, Switzerland and Austria. The railway connection is twin-track and therefore has all the capacities that the port needs, also for other aspects which do not involve container traffic.
We have ideal road connectivity with the highway ending 900 metres in front of the port unlike other European ports which need to tackle the long road journeys from motorways out of the cities until the trucks reach the terminals. The port has feeder services to northern and eastern European ports.
Recently, managements of Port of Wilhelmshaven and Port of Mundra have planned to collaborate in technology and joint promotion for customers. How do you plan to take this forward? Tell us about the MoU signed with Krishnapatnam Port and FreightBro as well?
We have signed a marketing agreement with Adani Port and a MoU with Navayuga Container Terminal and FreightBro. We will work together to jointly promote each other in India and Germany respectively. We have shared our event calendars for 2019 to plan joint road shows in India and Germany. On the technology front we will share best practices and software development opportunities to improve Port productivity.
Tell us about the technology initiatives at the Port of Wilhelmshaven?
We have recognised the disruption which is coming to the shipping and logistics industry through e-commerce portals. In this direction, we approached FreightBro for mutual cooperation with a view of gaining access to customers via their portal. In exchange Port of Wilhelmshaven will also popularise FreightBro in Germany.
How can the trade between India and Germany be increased. What potential do you see?
Germany and India share a bilateral trade relationship for more than half a century and this is still growing strong. For the trade to increase we need larger ships and deep draft ports to exist. This is already happening as we have seen most shipping lines have increased capacity from India to Germany/Europe in the past 5 years. The potential for increased trade is well recognised which in turn is leading to higher investment in capacity building by ocean carriers and port infrastructure.
What opportunities does Germany offer for Indian businesses to set up warehouses, logistics and distribution centers?
The Freight Village has top quality processing plots for logistics facilities of all sizes, and is primarily aimed for logistics companies providing port-related services. These include freight hauliers, transport companies and contract logistics businesses. The plots are designated for commercial and industrial uses, such as high-bay warehouses, commissioning and distribution centres, etc. The short distances and high rail and motorway capacities for transport to the hinterland are ideal for just in time deliveries and just in sequence processes.
To ensure that your business gets off to a successful start at the Freight Village Wilhelmshaven, we are there to advise and assist you in all matters, when planning your building or applying for planning permission, and can liaise with all necessary service providers.