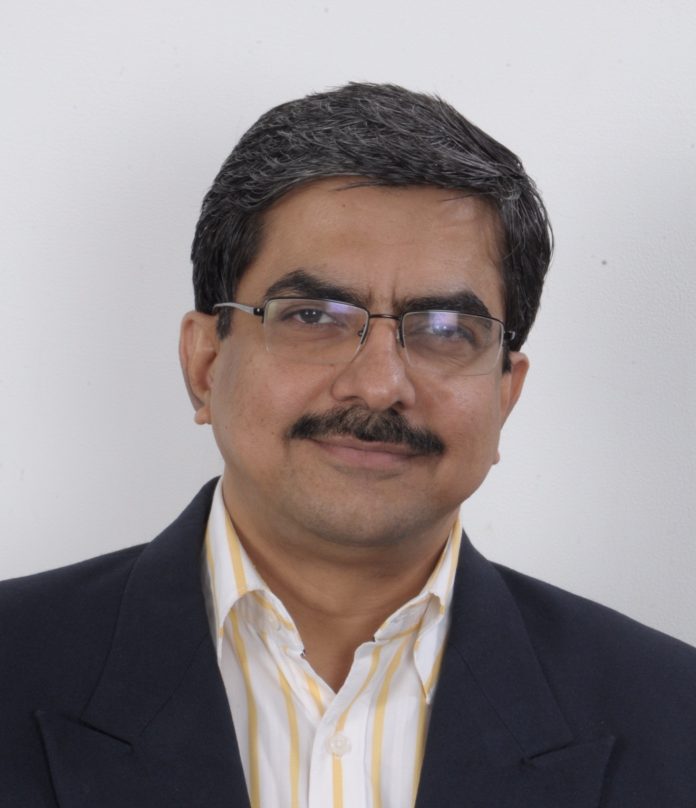 Mr. Sachin Bhanushali appointed as the Chief Executive Officer of the Company
Mr. Sandeep Shaw appointed as the Chief Financial Officer of the Company
At the board meeting held on 14th August 2019, the Board of Directors of Gateway Distriparks Limited (GDL) have appointed Sachin Bhanushali as the CEO of the Company, in addition to his existing role as CEO and Whole Time Director of the wholly owned subsidiary Gateway Rail Freight Ltd (GatewayRail). Capt. Kapil Anand who is currently heading the CFS vertical, will be stepping down as his term comes to an end on 30th September 2019.
In addition, R. Kumar who is currently CFO, Dy. CEO and Company Secretary retires on 30 September 2019. The Board of Directors have appointed Sandeep Shaw who is currently President – Finance, as the CFO of the Company. Also, Ms. Veena Nair, Deputy General Manager, has been appointed as Company Secretary of GDL.
All these changes are made with immediate effect.
Mr. Prem Kishan Gupta, Chairman & Managing Director, GDL commented, "This move is in line with the overall strategy of the Company of creating a common management structure for a network of rail linked and port-side intermodal terminals across India, and has become possible after the acquisition of the private equity stake in GatewayRail. While enabling a higher degree of synergy through a unified management and furthering operational efficiencies, this strategy will also allow the group to offer world class service to our customers across India on a single platform."
GDL Group is an integrated inter-modal logistics service provider having three verticals. It operates 7 Container Freight Stations in Nhava Sheva, Chennai, Vizag, Kochi and Krishnapatnam. GatewayRail, India's largest private intermodal operator, provides rail transport service through it 4 Inland Container Depots (ICD) at Gurgaon, Faridabad, Ludhiana, Ahmedabad and Domestic Container Terminal (DCT) at Navi Mumbai. GDL and GatewayRail together have a capacity to handle 2.1 million TEUs per annum with 31 train sets, 500+ trailers and warehousing space of 1.73 million square feet across its 12 Container Terminals. Snowman Logistics Limited (SLL), its third vertical, is India's leading cold chain logistics company with Pan India presence at 31 locations in 15 cities.