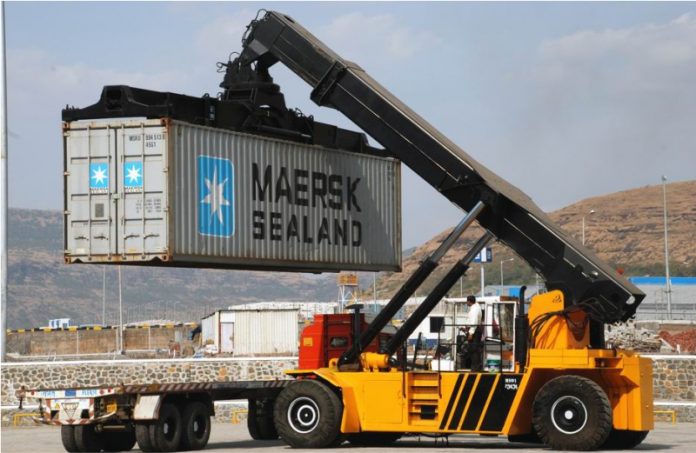 Haryana government has formulated a new scheme known as Assistance to States for Developing Export Infrastructure and Allied Activities (ASIDE) for the development of industrial infrastructure to boost export from the state.
The objective of the scheme is to create and upgrade the infrastructure for development and growth of exports from the state.
The activities would be funded from the scheme provided such activities have an overwhelming export content and their linkage with exports is fully established, he said.
The specific purposes for which the funds allocated under the scheme could be sanctioned and utilised included creation of basic infrastructure that is road, sewage and electrification, creation of technical infrastructure such as testing laboratory, R&D center, design development center and skill development center.
Other such purposes include setting-up of exhibition-cum-convention centre, inland container depot and container freight stations.
Similarly, a few other such purposes are projects of national and regional importance, setting up of electronic and other related infrastructure conclave, fire fighting stations, setting-up of common effluent treatment plant and any other project which is considered crucial for growth of the exports," he said.
Under the scheme, funds for the approved projects would be sanctioned to the Public Sector Undertaking, Corporation, Boards of state government, state government departments, export promotion councils and special purpose vehicle on the terms and conditions fixed by the government.