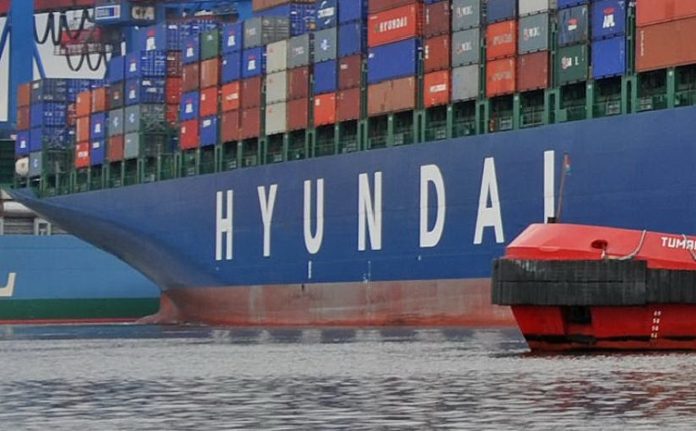 Hyundai Merchant Marine (HMM) has announced that it is beginning its cooperation with Singapore-based carrier, Austral Asia Line (AAL), for a Multi-Purpose Vessel (MPV) service.
For this cooperation, HMM and AAL will start joint service for 4 MPVs in HMM's operation as well as newly added 2 AAL A-class vessels.
HMM, Korea's biggest operator of MPVs, will be deploying six vessels in the Asia-Middle East region, instead of four that is deployed at the moment. One of AAL's vessels will be deployed in March, and the other in the second half of the year.
With HMM & AAL's respective liner expertise and industry knowledge, together with the increased number of deployed vessels, the service shall develop further to encompass a wider pool of cargo (including project, bulk and break-bulk), providing service to a wider range of customers, and for engineering, procurement and construction project cargoes.
AAL explained: "AAL and HMM share valuable expertise serving this trade and solid reputations for trust and quality. By pooling our resources, we can each offer more comprehensive service portfolios with improved frequency, capacity, coverage and economies of scale for our customers. There will be no collaboration on pricing and we will each pursue bookings under our own respective brands, with separate commercial teams and bills of lading."
HMM emphasised: "Through this cooperation with AAL, we can provide a higher quality of service to our valued customers. We will put our utmost effort to further expand our market share in order to create more profitability. We can now provide a wider solution to our customers through possible expansion of the cooperation with AAL outside Middle East region."