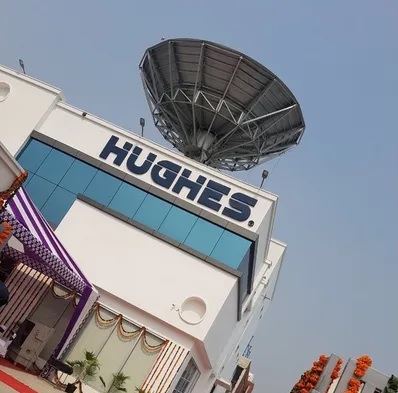 Hughes Communications India Ltd (HCIL), a majority-owned subsidiary of Hughes Network Systems, LLC, the world's leading provider of broadband satellite networks and services, has announced the launch of commercial maritime mobility services in India. HCIL was the first to receive a Flight and Maritime Connectivity (FMC) licence in India, which permits the company to provide mobility services within 125 km of the Indian coastline. Now, as the first to offer satellite maritime services in India, HCIL enables reliable and ubiquitous connectivity to vessels sailing in domestic waters—as well as internationally, through roaming partnerships with select maritime providers, it said in a release.
Until now, ships entering Indian territorial waters were required to shut down their VSAT connections; now, they can connect to HCIL's high-speed Ku-band satellite network. This connectivity ensures that ships and their crews switch seamlessly to the HCIL network (much like terrestrial mobile roaming), with uninterrupted data and voice applications from the port of origin to the port of destination.
HCIL's maritime mobility services deliver high capacity and efficiency, enabling broadband access that can be used to monitor weather patterns, cut fuel costs, file regulatory documents, order supplies from sea to save time in port, and improve safety, among other uses, the release added.