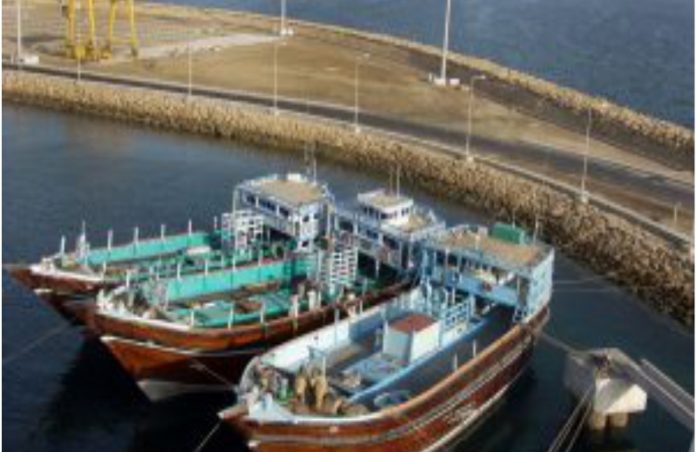 India is reportedly all set to commence operations in the coming few days at the Chabahar Port in Iran. Also, the development of the port by India will continue despite the US pulling out of the multilateral Iran nuclear accord and threatening to impose sanctions on countries doing business with the Persian Gulf nation, sources said.
India has reportedly chosen Iran's Kaveh Port and Marine Services Co. to handle operations at Chabahar Port for a period of 18 months before picking a competent Indian firm after due process for managing and maintaining the facility in the long term.
Under the agreement signed between India and Iran, India is to equip and operate two berths in Chabahar Port Phase I with capital investment of $85.21 Million and annual revenue expenditure of $22.95 million on a 10-year lease, reports said.
The port, located in the Sistan-Balochistan province on Iran's southern coast, opens a new strategic route connecting Iran, India and Afghanistan bypassing Pakistan, and reflecting growing convergence of trade and other interests among the three countries. The port is also seen as a gateway to the Central Asian countries. It is easily accessible from India's western coast and is also being considered as a counter to Pakistan's Gwadar port, which has been developed with Chinese investment at a distance of around 80 km from Chabahar.
India Ports Global, a joint venture between JNPT and Deendayal Port Trust, established by the government to make strategic investments in ports overseas, is overseeing the development of Chabahar Port.