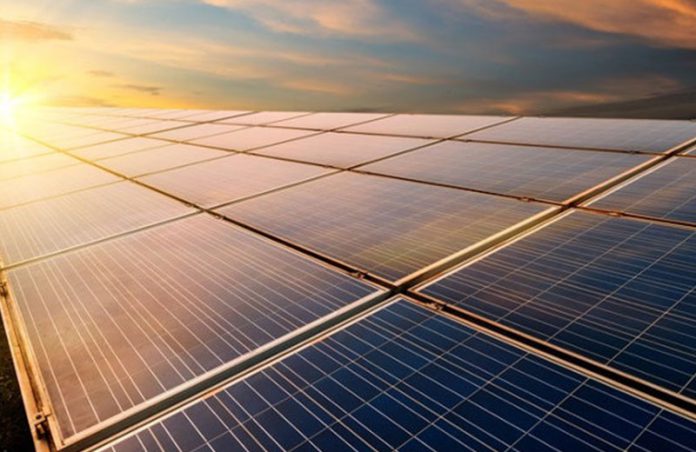 Twelve of India's major ports plan to set up 83MW solar photovoltaic power plant projects from their own resources, sparking new ways in which ports can act as sustainable facilities.
Indian Minister of State for Shipping, Pon Radhakrishnan said, "The government proposes to implement utility-scale solar photovoltaic power plant projects at various major ports across the country. Jurong Port in Singapore has recently announced the successful completion of the installation of a 9.5 MegaWatt-peak solar energy generation facility, which was undertaken in collaboration with Sunseap Leasing Pte Ltd. The solar facility commenced provision of electricity earlier this week and will power operations in the port.
With the completion of this project, Jurong Port will become the largest port-based solar energy generation facility in the world: however that record looks to be smashed by the twelve Indian giants. The Indian ports of Vizag, Mumbai, Chennai, Kolkata and New Mangalore ports have already set up 6.84MW capability.