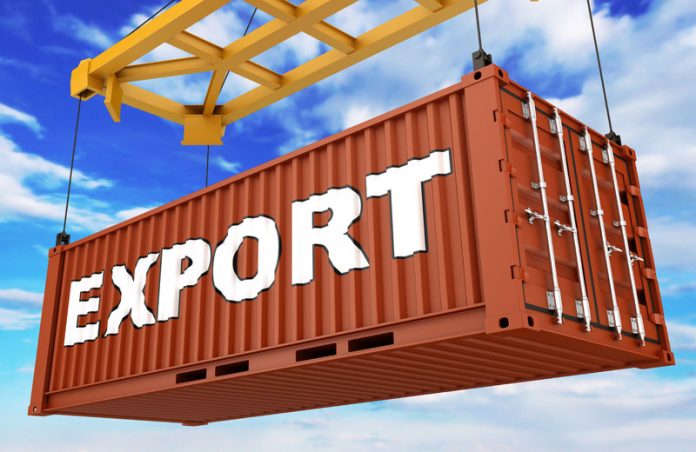 Despite a marginal decline in total imports by the US, Indian shrimp exports to the country rose by 14 per cent, at 115,694 tonnes, during the first half from January to June 2019, as against 101,440 tonnes during the same period last year, as per the latest data from the US' National Oceanic and Atmospheric Administration, said a report.
Total import of shrimp by the US during the first six months remained flat at 300,683 tonnes compared to 302,495 tonnes in the same period of 2018. Overall, the US had imported 695,332 tonnes of shrimps last year.
Meanwhile, shrimp export from India in June 2019 was higher by 15.8 per cent at 20,559 tonnes, the report added.