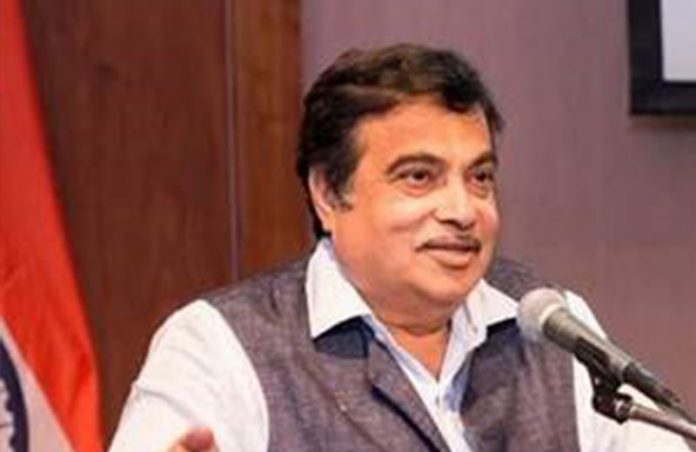 Indian Minister for Road Transport Highways & Shipping, Nitin Gadkari gave an overview of his Ministry's achievements as well as plans for future growth.
Beginning with Shipping, he informed that while ports around the world had faced losses, Indian ports had shown a growth of 2.6 percent, earning profits of nearly Rs. 6000 crore. At present the country has 12 Major ports and there are plans to add 6 more.
The Minister briefly touched upon the Sagarmala Project whose port-led economic growth intends to give a boost to the coastal economy, as it would develop manufacturing hubs as well as promote fishing.
The Minister said that according to experts the Sagarmala Industrial clusters will attract investment of 8 lakh crore. Gadkari informed that it is necessary to increase the draft capacity of Indian ports to enable larger ships to dock so as to increase the transportation capacity and reduce commercial cost.
Gadkari said that at present there are only 5 inland waterways and his government has identified 106 more, and now these 111 waterways are being developed as National Waterways.
He added that the waterways will prove to be a game changer as this would reduce the cost of transportation for goods and passengers, reduce road congestion as well as play a vital role in reducing pollution. This will also give a boost to tourism.
He said that his government plans to construct 2000 water ports. He also said that to enhance the use of these inland waterways sea planes, hovercrafts and amphibious buses would be introduced