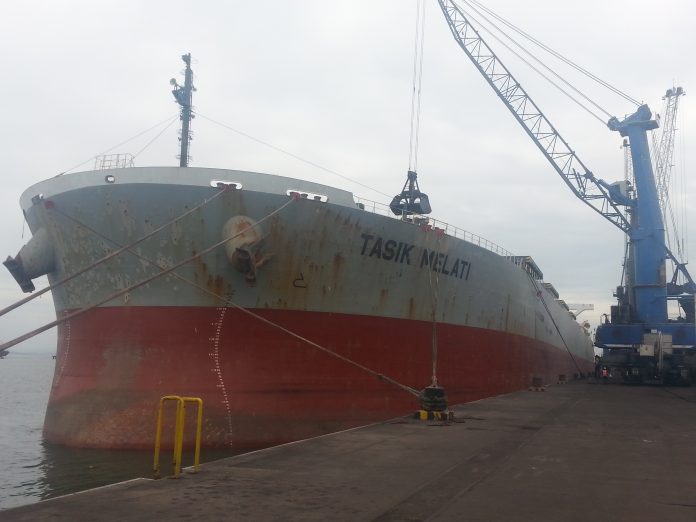 JSW Group responsible for berths 5A and 6A at Mormugao Port is making preparations to double its annual throughput from seven million to 14 million tonnes.
In 2012, the Bombay High Court ordered the Mormugao Port Trust to close berth 10 and 11, for being too close to the city. At the time, the trust suggested to the High Court the construction of an enclosed facility to receive coal in berth 11.
Since then, the trust failed to build the new infrastructure and instead moved open air coal handling to berths 5A and 6A. The volume of coal arriving to the port has continuously increased, with Adani Group handling five million tonnes per annum at berth 7 and Vedanta Resources securing a license to handle seven million tonnes of coal per annum in berths 8 and 9.