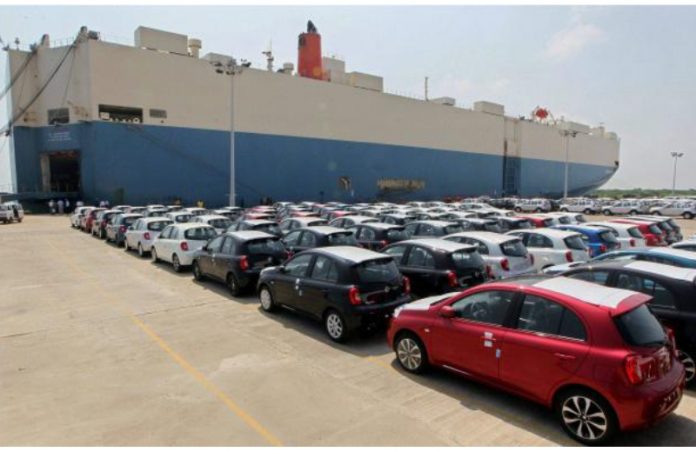 The Department of Investment and Public Asset Management (DIPAM), of the Union Finance Ministry, has commenced the process of strategic disinvestment of Kamarajar Port Ltd (KPL). In this connection, bids have been invited to appoint a legal advisor. This would be one of the biggest strategic disinvestment deals, reports said.
The Cabinet Committee on Economic Affairs (CCEA), chaired by the Prime Minister, had on February 28 given 'in principle' approval for strategic disinvestment of 100 per cent equity shares of the government of India in KPL to Chennai Port Trust in a single stage process by following 'Arm's length' principles. Presently, the government and Chennai Port Trust hold 67 per cent and 33 per cent of shares, respectively, in KPL.
As per the request for proposal, DIPAM intends to appoint a transaction advisor for strategic disinvestment of KPL, and bids from reputed domestic law firms with minimum experience of five years and expertise in mergers and acquisitions/takeovers/strategic disinvestment are invited to act as legal advisor and assist the government in the process.
The proposals are to be submitted in sealed envelopes before 3 pm on April 29 and "the government would reserve the sole right to accept or reject any or all proposals thus received without assigning any reasons thereof", the document says.