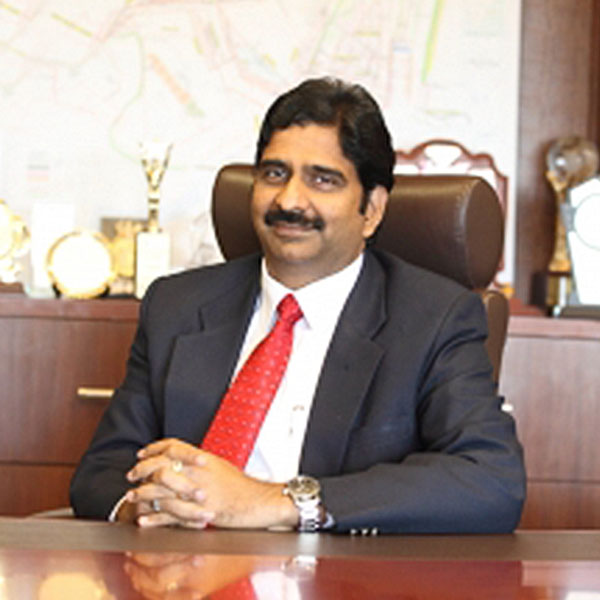 —Anil Yendluri, Director & CEO, Krishnapatnam Port
* GST ratio for all supply chain activities should be same and rationalised in a bid to provide uniformity across all sectors.
* Agri industries/agri promotion incentives to be increased so that the current job scenario improves dramatically and such exports and imports get a fillip.
* Income tax slab rates should be further eased so that consumption improves and pushes up India's international trade profile.
* GST documentation should be further simplified so that companies spend less time on filling up duplicative data. The process will also turn efficient and win more backers within the industry.