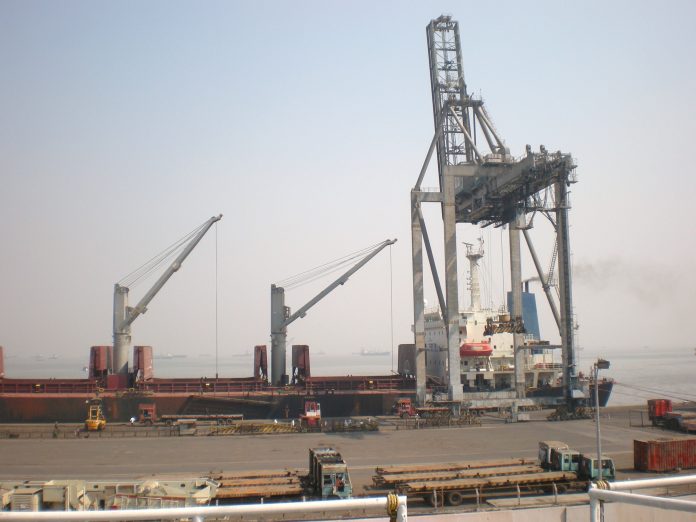 Maritime Association of Nationwide Shipping Agencies – India (MANSA) has appreciated the administration of Mumbai Port Trust for removal of the age-old Pinnacle leading to free movement of the vessels.
In a letter congratulating the chairman of the port for making the channel free of this age old hindrance, MANSA said, "It has been a big problem for Mumbai Port for navigation of the ships by circumventing this Pinnacle time and again.  It can therefore be termed as a turning point (mile stone) in the history of Mumbai Port besides deepening of the Channel for convenience of the Trade."
"The problem has been persisting for close to three decades and the current administration of the port had shown the wherewithal to address it by taking proactive steps to resolve it," said Captain Vivek S. Anand, President, MANSA.
In the third week of June, the port had engaged Netherland-based Boskalis Cutter Dredger for getting rid of this stumbling block by which the Channel draught has been enhanced by one meter during low tide.
MANSA has suggested to the port to extend the services of the Netherland based company for dredging other berths located at Harbour Wall as well as Offshore Container berth, given their capability as also innovative technology.