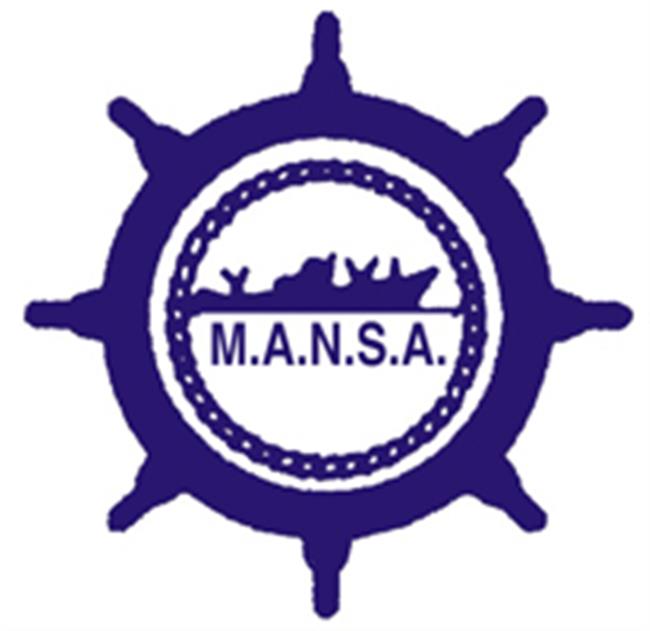 Trade bodies have upped their ante over the subdued action by Mumbai Port Trust to improve desired draught levels.
In a letter addressed to the Deputy Conservator, Mumbai Port Trust (MbPT), the Mumbai and Nhava-Sheva Ship-Agents Association (MANSA) said: "Though there were clear-cut orders from the Chairman, MbPT that draught survey/soundings should be taken within three days after carrying out dredging, there seems to be no prompt compliance. The ship agent members of MANSA feel absolutely let down and desperate, since the designed/desired draughts are not achieved despite continued dredging for the past two/three months."
Also, the bed leveler was apparently not deployed, thereby the unevenness still remained at the bottom and patches continue to exist below bed, the letter said.
Earlier in November, shipping lines had expressed their apprehension over calling at Mumbai Port following reduced draught levels, making their position vulnerable while berthing.
It was feared that decline in draught levels would lead to bunching of deep-draught vessels, increasing their turnaround and waiting time at the Port. As per the data shared then, the draught levels had dropped to as low as 5.3 metres at some berths compared to the minimum desired level of 9.1 metres, a release pointed out.
The issue pertains to the berths inside and outside at harbour wall, BPS/BPX, as well as Indira Dock channels where draught levels have fallen much below the desired levels.