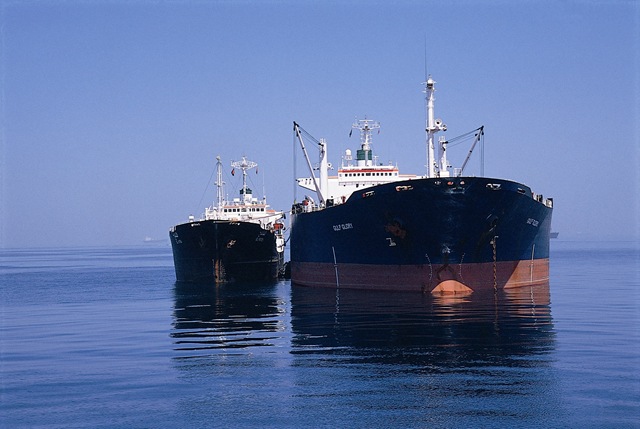 Matrix Bharat, a joint venture between Matrix Marine Fuels and Bharat Petroleum Corp Ltd (BPCL), will provide customers with physical products at Mumbai's Outer Port Limits (OPL), servicing vessels that are waiting to berth. Ships making bunker-only-calls will also benefit from paying reduced port charges.
"The launch of physical operations in Mumbai OPL is in line with our growth strategy, utilizing the storage and supply strengths of our joint venture companies, and providing customers with the best possible marine fuel products and services," said Ashok Sharma, India head of marketing support and supplies at Matrix Bharat.
Matrix Bharat will utilise BPCL's tank storage capacity of 72,000 tonnes, initially operating one tank storing 32,000 tonnes of fuel products, which is the largest in Mumbai port.
Five bunker barges ranging in sizes from 650-1,200 dwt will support the physical operations in Mumbai. Bunker barge loading at Jawahar Dweep will take place at a berth where the pipeline is fitted with loading arms, enabling Matrix Bharat to connect to the barge manifold in 30 minutes, supplying the bunker fuel at a flow rate of 850 tonnes per hour.