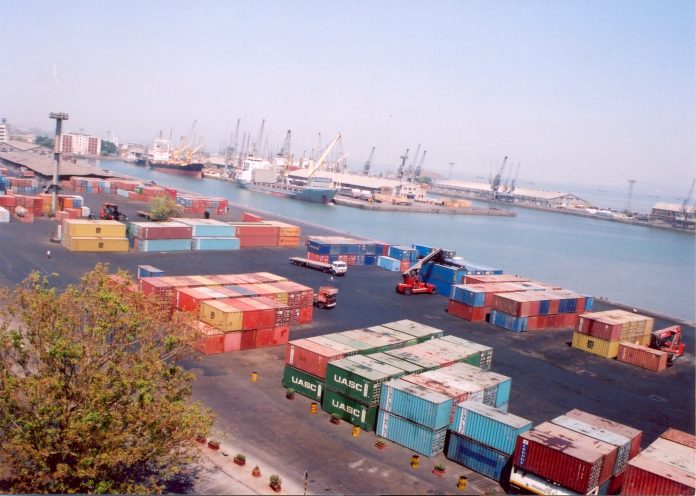 Movex Cargo Pvt. Ltd, a major project logistics player in the country, yet again handled a major and critical time-bound oil and gas cargo recently, comprising 900 cbm of over-dimensional, heavy lift from Mumbai Port to Alexandria Port in Egypt.
The cargo consisted of two compressors of 55 tonnes each, two coolers of 45 tonnes each with a height of 14 feet and other ancillaries varying from 5 to 20 tonne pieces which were loaded on multiple mafis for RoRo operation. This was all oil and gas machinery being moved for an Egyptian government company.
Criticality of timeline was addressed with closely coordinated road haul movements of all the parcels and careful workings with chosen carrier which agreed to make an inducement call at Alexandria Port.
Like in every project cargo, there were quite a few challenges in meeting the deadline as the cargo had to negotiate with the impediments resulting from the local general elections and the vessel calling during the weekend. However, Movex managed to complete all the formalities on time and were able to load all the cargoes, said a company executive.
The successful completion of the project stands testimony to the fact that Movex is rapidly making its mark in the project vertical and is handling quite a few prestigious shipments at regular intervals. Pertinently, such projects are not limited by sea; Movex regularly handles air projects involving full and partial charter flights as well.
Being a member of the prestigious WCA Projects network, Movex enjoys the pool of time-tested overseas agents having extensive and specific experience in handling project shipments of varied sizes at the other side, helping in delivering satisfactory experience to exporters and importers for their shipments through collective efforts, said a release.