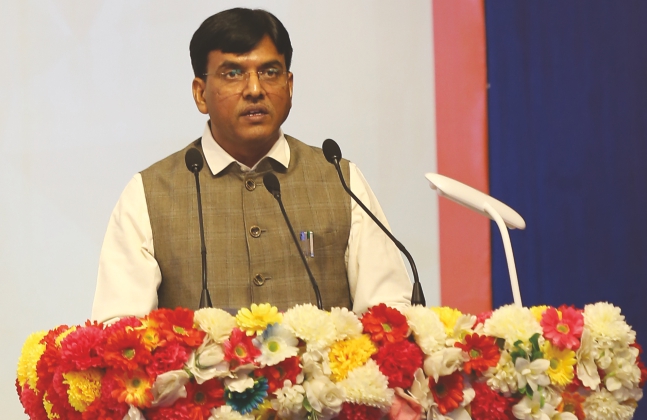 Mr Mansukh Mandaviya, Minister of State for Shipping, informed that the Kakinada-Puducherry stretch of canals and the Kaluvelly tank, Bhadrachalam-Rajahmundry stretch of river Godavari and Wazirabad – Vijayawada stretch of river Krishna with a total length of 1,078 km was declared as National Waterway-4 (NW-4) in 2008. The stretch was further extended up to Nashik in case of Godavari and up to Galagali in case of river Krishna, in the states of Andhra Pradesh, Karnataka, Maharashtra, Tamil Nadu and Puducherry under the National Waterways Act, 2016. The length of NW-4 is 2,890 km and it is planned to be developed in three phases:-
i. Phase-I: – Vijayawada to Muktyala stretch of Krishna River.
ii. Phase-II: – Kakinada to Vijayawada and Rajahmundry to Polavaram after completion of Phase-I.
iii. Phase-III :- Remaining stretches of NW-4 after completion of Phase-I and Phase-II
Development work of Phase-I of NW-4 at a cost of Rs 96 crore has already commenced.