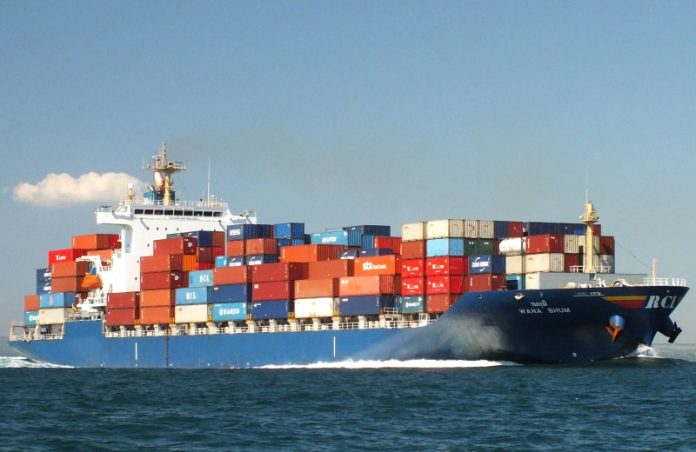 The latest digital development launched by Bureau Veritas (BV) supports in-service surveyors with a new 'app' for their class and statutory surveys.
"My Jobs" is a mobile application developed by the Marine & Offshore division of BV, to facilitate the survey process from end to end. BV's ships-in-service surveyors are now able to access up-to-date information on mobile devices anytime and anywhere. Over 20 per cent of BV surveyors are now using the "My Jobs" mobile "app" to carry out live reporting on the spot—and usage is growing. The core functionality of the app is a smart and digital checklist, as well as a range of other documents, including the request for survey.
"My Jobs" benefits both Bureau Veritas surveyors and clients, enabling significant time savings and improvements in reporting. Before and during survey documents can be reviewed, defining the scope of the survey and enabling live reporting. "My Jobs" reduces paper processing on-board by introducing digital documents validated by electronic signature on a mobile device.
Mr Philippe Donche-Gay, President, Bureau Veritas Marine & Offshore, comments, "Digital is transforming our world and changing the way we work. We are evolving with our clients and innovating to support the safety and performance of their assets and operations. "My Jobs" will help us to deliver the highest levels of service to shipowners."
The mobile application is the latest of an expanding digital platform of initiatives launched by Bureau Veritas in the last year. These initiatives are improving the internal efficiency across BV's network and service delivery to clients.