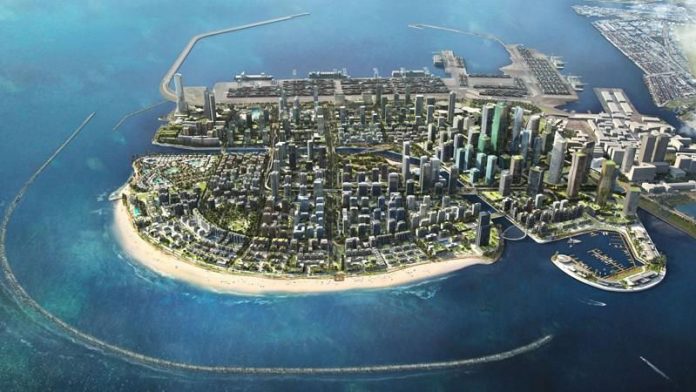 August 02, 2020: 23 trade unions of the Colombo Port resorted to a Satyagraha on the 29th of July, demanding a written affirmation stating that the East Container Terminal (ECT) is still under the purview of SLPA.
They subsequently withdrew from all duties with effect from Friday (31), bringing operations at the port to a standstill.
The protesting port workers also obstructed the port access road near the 'Hartal Bridge'.
Minister Wimal Weerawansa and former Parliamentarian Udaya Gammanpila on Friday night (31) held discussions with the Colombo Port trade unions on protest, however, the Satyagraha staged by them is continuing for the fourth consecutive day while the strike action entered day two.
Source: ADA Derana