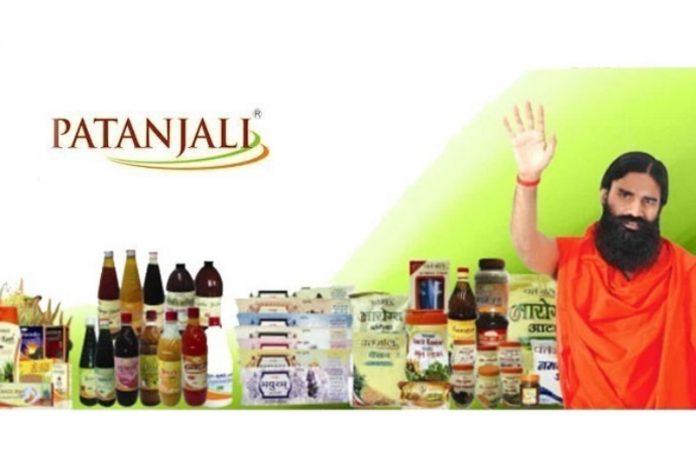 Yoga guru-turned-brand ambassador Baba Ramdev, along with Patanjali Ayurved Group Chief Executive Officer Acharya Balakrishna, visited the Krishnapatnam Port and surrounding industrial areas here on Monday to explore the scope for their group's expansion activities in Nellore district.
Their visit assumes significance amid reports that Baba Ramdev and Acharya Balakrishna were keen on making business forays into southern India beginning with Andhra Pradesh.
They held discussions with Chinta Visweswara Rao, chairman of the CVR Group, promoters of the Krishnapatnam port, and port CEO Anil Yendluri and COO S. Subba Rao. They visited the port container terminal and the security services academy.
Expansion plans
Speaking to the media, Baba Ramdev said that they were keen on expanding their business activities to Andhra Pradesh at the earliest, and the Krishnapatnam industrial area seemed to be a well-developed, potential place for their future operations in the south.
Stating that they were fully satisfied with the industry-friendly facilities created at the port area, Baba Ramdev observed that they would soon take a decision on establishing the Patanjali Herbal and Food Park here. "So far our activities are mainly concentrated in the north.
We have set up Patanjali facilities so far in Haridwar, Noida, Nagpur and Tezpur and other places there," he added.
Baba Ramdev described the overall socio-political environment in Andhra Pradesh as business-friendly, stating that Chief Minister N. Chandrababu Naidu has been a long-time friend who extended a warm invitation to the Patanjali Group to make investments in the State.
Cow breed
Acharya Balakrishna said that there was scope for establishing a cow breed development centre and a host of allied agricultural activities to involve and pass on direct benefits to the farmers in the area.
Once a decision was taken, the Patanjali Group would like to enter into partnerships with the port and local industry in the areas of education, health and community development.
The group aims at multifarious activities like health tourism and spiritual tourism, rather than just limiting itself to business.
Source: The Hindu