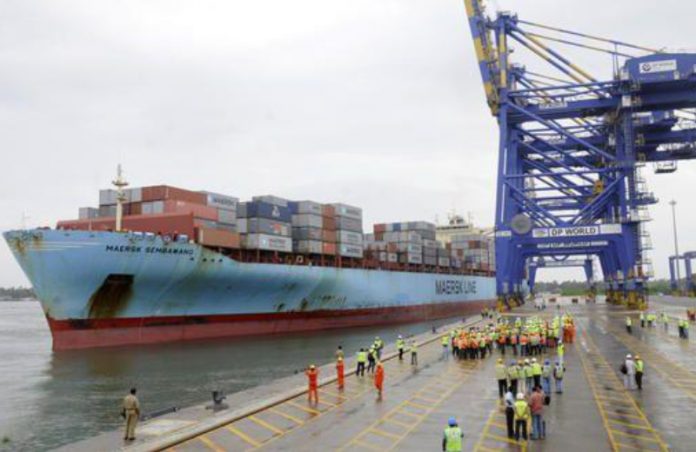 September 16, 2020: To avoid a Beirut-like explosion in Indian post, the Petroleum and Explosives Safety Organisation (PESO) which overlooks the safety and compliance of all chemical and hazardous products has done a disaster mapping and put safety lines in place at Cochin Port. This is the only port handling storage and transfer of petroleum products in the state.
"There are a few hazardous industries in the port viscinity, so we have done disaster mapping and beefed up safety measures. As part of this we conducted safety review meetings with all stakeholders," said deputy chief controller of explosives (Ernakulam) R Venugopal.
"A review of the single-point mooring (SPM) which is situated around 19.2km from the shore was also done and safety measures were updated," he said. The SPM terminal set up by BPCL in the Arabian Sea receives crude oil from very large crude carriers, through sub-sea pipelines into storage tanks located at the shore tank farm at Puthuvype. The crude oil is then pumped into the Kochi refinery.
Source: Times of India