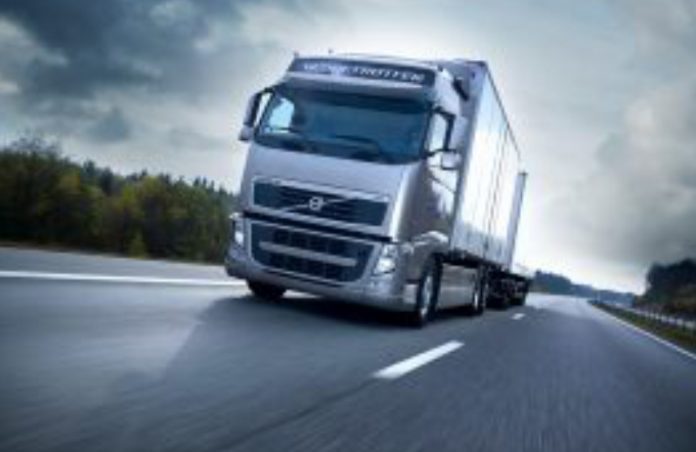 Portall has announced its partnership with Return Trucks (RT), an innovative digital platform that connects transport operators (trailers and truckers) for seamless cargo shipment. A focus on one-way loads and the utilisation of 'Return Trucks' (empty return – optimised with cargo at attractive rates) makes this offering unique and provides an additional logistics service to the users of PCS 1x.
This Return Trucks service can be accessed via the collaborative platform P-CaSo which is LIVE on PCS 1x, informed a release.
Indian Ports Association (IPA), which launched the PCS 1x in December 2018, has been working closely with the trade to expand functionality and features, and the addition of this service has ensured that the users can get attractive rates which can help bring down the logistics costs.
Says Mr Prasad Patil, CTO of Portall, "Portall's  goal has always been to encourage Entrepreneurial Innovation in the Indian Maritime and Logistics domain by facilitating innovative solutions like Return Trucks  through integrating them with PCS 1x. This has been made possible with the continued support and encouragement of the IPA"
"Return Trucks has unique algorithms to leverage the empty return movements for better freight rates; we work with several partners like TradeIndia and Kuehne+Nagel; we are privileged to tie up with Portall  and look forward to serving the PCS 1x user base," said Mr Sudhakar Vintha, CEO of Return Trucks.