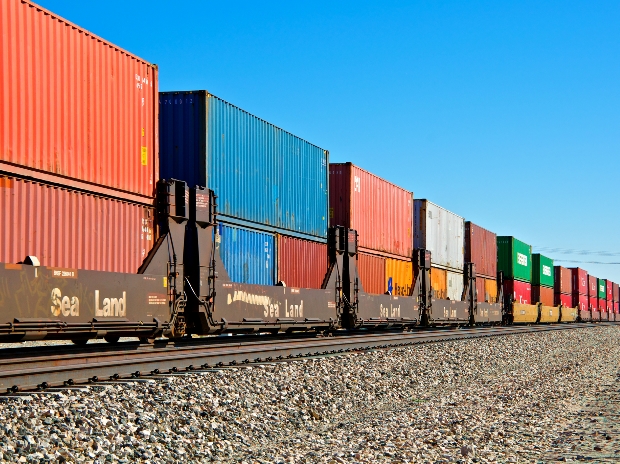 The Minister of Railways, Mr Suresh Prabhu, last week launched new freight initiatives with the aim of giving a fillip to cargo movement by rail. He released a new freight structure for double-stack dwarf containers and signed agreements under Long Term Tariff Contracts (LTTC) with TISCO, India Cements and UltraTech Cement.
SALIENT FEATURES OF THE INITIATIVES
Long Term Tariff Contracts
The Minister had in the Budget speech 2016-17 announced that Indian Railways (IR) shall enter into Long Term Tariff Contracts with key customers using pre-determined price escalation principle, to develop a long-term commitment.
The LTTC was finalised after a process of structured dialogue with key customers.
Under LTTC, IR shall be assured of long-term freight revenue commitment from customers at pre-determined price escalation principle as the customer shall commit Minimum Guaranteed Gross Freight Revenue (MGGFR) for each year of the contract period at a minimum of 5 per cent increase over the previous year.
Customers shall stand to benefit from freight rebates, which will be linked with incremental growth in gross freight revenue and as well as absolute volume of traffic.
The rebate ranges from 1.5 per cent to 35 per cent based on incremental growth in revenue, and 0.5 per cent to 5 per cent on the total volume of traffic.
The contract under LTTC will be for a minimum period of 3 years and maximum 5 years.