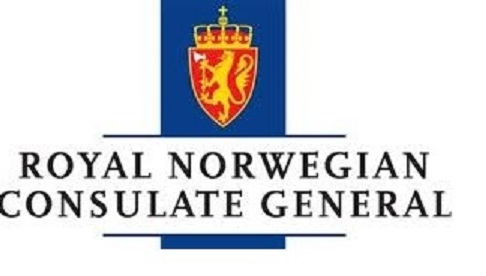 Even if India and Norway are far apart, both in geography and size, our countries are united by a mutual commitment to maritime industry and transport of goods by ships. But the world is changing. Today's solutions will not solve tomorrow's challenges. Cooperation across oceans and borders is necessary to find sustainable answers.
A high level delegation from Norway, led by Jens Frølich Holte, Deputy Minister of Foreign Affairs of Norway, will visit Mumbai and Alang on 10-12 October. There will be a green shipping-seminar in Mumbai on Thursday, visit to ship recycling yards in Alang on Friday and beach cleanup in Mumbai with environmental activist Afroz Shah on Saturday.
To develop and strengthen Indo-Norwegian collaboration on crucial issues like gender equality, cyber security at sea and green shipping are of crucial interest. This is the backdrop for the seminar on Thursday 10 October, "Responsible shipping for the future", co-hosted by the Norwegian Consulate General and the Indian Directorate General of Shipping. The seminar will bring together prominent representatives of the shipping industry in India and Norway. Most notably Jens Frølich Holte, Norwegian Deputy Minister of Foreign Affairs, Amitabh Kumar, Director General of DG Shipping and Harald Solberg, CEO of the Norwegian Shipowners´ Association. Dr. Malini Shankar will moderate the panel discussion on Green Shipping, and Executive Director Manjeet Kripalani of Gateway House will moderate the panel on Cyber Security at Sea.
The Norwegian delegation will visit Alang on the invitation of DG Shipping. With one of the world's largest merchant fleets, Norway is concerned about upgrading the sub-standard working conditions at the recycling yards and find methods of safe handling of hazardous waste.
Through a close collaboration with environmentalist Afroz Shah over several years, Norway is aiming at playing a more active part in his fight against plastic pollution of our oceans. As concrete symbol of our concern, the Deputy Minister of Foreign Affairs and the Norwegian delegation will work with Norwegian companies in Mumbai, DG Shipping and volunteers in collecting plastic and litter.