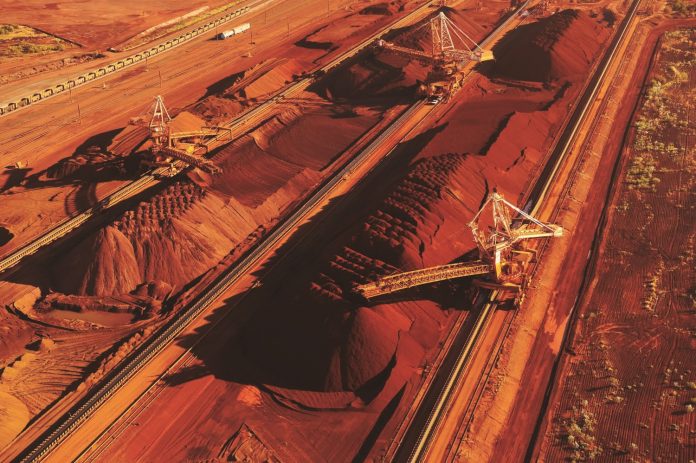 Domestic shipping companies have a reason to cheer as iron ore exports to China witness a surge. With the overall trade scenario in terms of volumes and freight rates, having improved on the India-China route, shipping firms are increasingly deploying large sized-vessels there.
"Until September-October last year, there was not a single vessel getting loaded for China. But in the last few weeks, about eight to 10 vessels have been loaded at Goa to get shipped to China," said Captain Kiran Kamat, managing director at Link Shipping and Management Systems.
"In coming months, a maddening rush is expected on this route as all iron ore exports will have to be done by June, before the monsoon halts activities for over three-four months," he added.
Essar Shipping carried dry bulk cargo of almost 11.5 million tonnes (mt) in 2016-17, up 18 per cent from the previous financial year. "Our deployment of Supramax- and Panamax-sized vessels on this route depends on the availability of vessels. I agree there is some improvement in freight rates and volumes have picked up, but it's too early to say if these rates are sustainable," a senior official with Shipping Corporation of India (SCI) revealed.
India exported 21.41 mt iron ore in 2016 from a meagre 4 mt in 2015. "Given the thrust China has placed on developing its infrastructure, we expect the country's demand for iron ore to rise in coming months," said Sharan of Drewry.