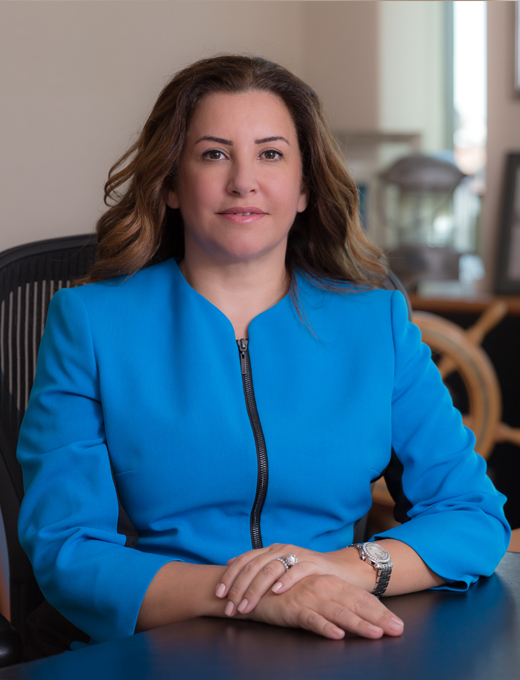 Ms Şadan Kaptanoğlu, Managing Director of HI Kaptanoglu Shipping, was elected President of BIMCO, the world's largest shipping association, at its General Meeting in Athens on May 14, 2019.
"It is a great privilege for me to chair the BIMCO Board of Directors in this crucial time of change for shipping. The environment and climate change are key public concerns and getting the shipping industry to embrace this reality—and delivering the solutions to meet the world's environmental expectations—will be my priority," Ms Kaptanoğlu says.
Ms Kaptanoğlu, who is a Turkish shipowner, takes over from Greek shipowner, Mr Anastasios Papagiannopoulos, Principal of Common Progress, who has completed his two-year term as President, said a release.