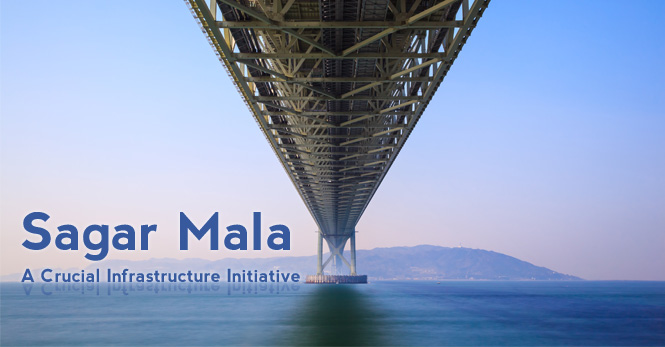 The Sagarmala programme aims at enhancing the country's port capacity to over 3,300 million tonnes per annum (mtpa) by 2025.
As per a Ministry of Shipping communication, this envisages 2,219 mtpa of capacity at the Major Ports and 1,132 mtpa at the non-major ports by 2024-25.
This is part of Sagarmala's special attention towards capacity enhancement and utilisation of the ports to cater to the projected traffic, the communiqué stressed.