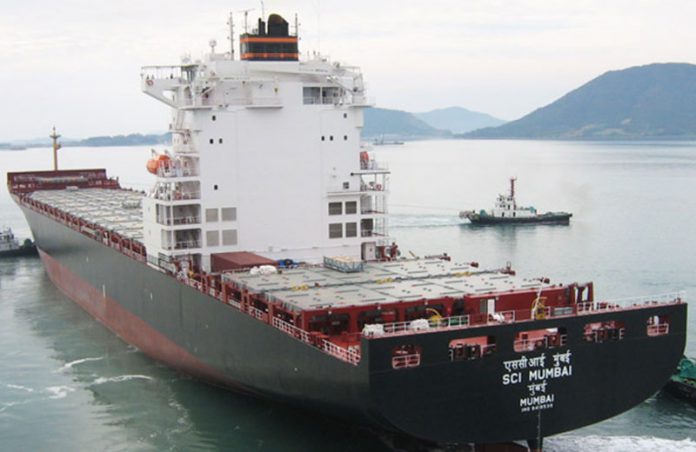 * Rajesh Sood is new Director, Technical & Offshore Services
* Company leads in gender diversity with women Directors now constituting 1/4th of the Board
Pursuant to the orders of the Ministry of Shipping, Mr Rajesh Sood and Ms Sangeeta Sharma have assumed charge of the posts of Director (T&OS) and Director (L&PS), respectively, of The Shipping Corporation of India Ltd (SCI) with effect from December 21, 2017.
Section 149 of the Companies Act 2013 (Corporate Governance norms) and SEBI Circular dated April 17, 2014 mandate the appointment of at least one woman Director to the Boards of listed companies. With the induction of two Directors, the total number of Directors on the SCI Board has increased to 12 and, notably, the number of women Directors on the Board has increased to three.
Capt. Anoop Sharma, C&MD, congratulated the Directors and said, "I am extremely proud to state that women Directors as on date constitute 25 per cent of the SCI Board in comparison with the global average of 15 per cent women representation on corporate Boards." "SCI has regularly been recruiting women professionals across divisions/departments and has been supportive and sensitive to the requirements of its women employees."
According to research conducted on the subject by a leading global consultancy firm, the number of women on corporate Boards in India in 2017 has increased to more than 12 per cent from 7 per cent in 2013. SCI is happy to be a part of this phenomenal growth.