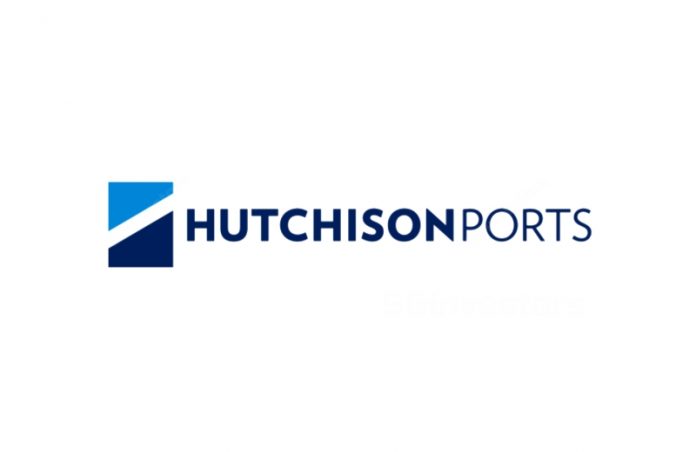 Oman's Sohar Port and Freezone has launched an online route planner that provides information on available connections to hinterland destinations.
Sohar Navigate is the first platform of its kind in the Middle East and will include sea schedules connecting to 550 ports around the world.
The system offers users a choice of routes between the point of departure and final destination and includes analysis tools, as well as a business directory and information regarding the carbon footprint of any container transport, said a release.