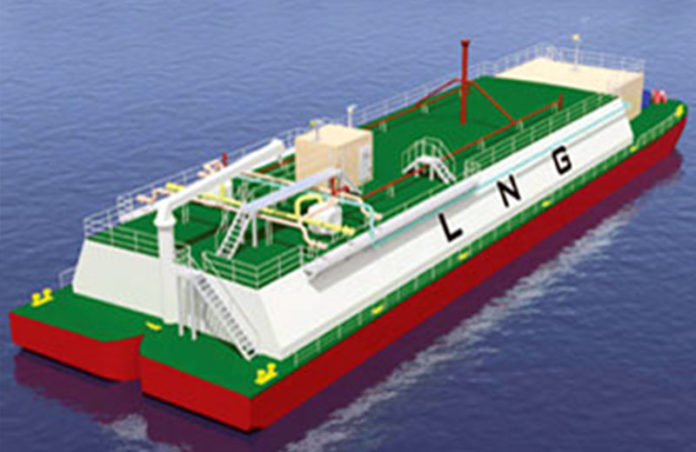 After the recent attacks on tankers, Asian tanker and LNG shipping companies remain cautious on Middle East transits and have stepped up safety measures, including tighter security of seaborne vessels and full-speed navigation in the Gulf of Oman, says a report.
This has also resulted in several owners of clean and dirty vessels holding back spot charters for Middle Eastern cargoes, which triggered war risk premia for vessels willing to undertake the voyage, and pushed up freight rates for immediate fixtures, it was pointed out.
According to an analyst, tanker owners and charterers are watching the situation before they commit to more cargoes and ships in the region.
With tensions running high, further attacks or proven involvement of state actors could result in a significant escalation of the conflict, the report said.