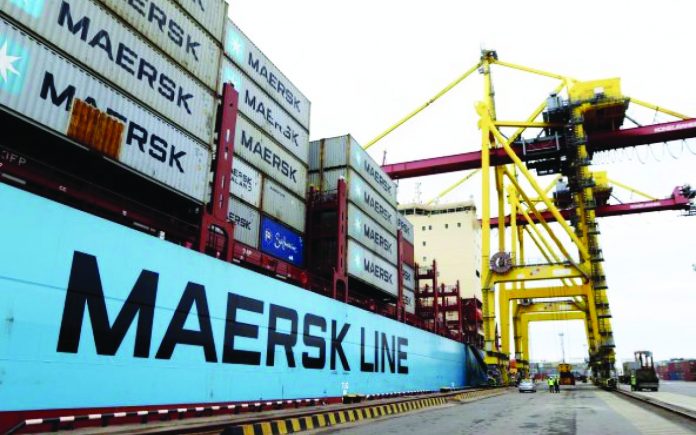 CBIC directs Custom houses to allow DPE, DPD and AEO clients/importers/exporters to pay Terminal Handling Charges directly to terminals bypassing shipping lines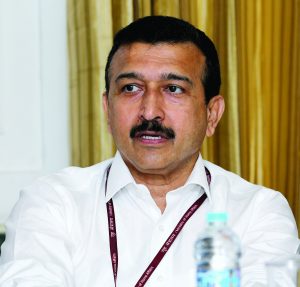 The Central Board of Indirect Taxes and Customs (CBIC) has notified Terminal Handling Charges (THC) payment facility to Direct Port Entry (DPE) or Authorised Economic Operators (AEO) export customers as well, preceded by Direct Port Delivery (DPD) or AEO import customers. Recently, by issuing two separate Public Notices to all Custom Commissionerates that included a number of major ports CBIC directed Custom houses to allow DPE, DPD and AEO clients/importers/exporters to pay Terminal Handling Charges (THC) directly to terminals bypassing shipping lines. Objective of this decision is to reduce the cost for exporters so that they can be more competitive in the international market, informed Dr. John Joseph, Member Customs (Tax Policy), CBIC.
As usual practice THCs are levied by port terminals to shipping lines and shipping lines in turn collect these charges from the exporters/importers. The Member Customs said that many exporters/importers have represented to the Department that shipping lines are collecting THCs which are at variance with what the shipping lines have paid as THC to Port Terminals. "This practice results in lack of transparency," he maintained.
According to Dr Joseph, at this moment the terminals can deal with DPE/DPD/AEO customers with ease, which later will be extended to all customers. Currently, there are more than 2000 DPE/DPD/AEO clients in the country who are operating 80 per cent of cargo across India. He made it clear that the direct payment of THC to terminal operators is optional. There is no compulsion. "Whoever wants to save money and reduce logistics cost may opt for this option. We are just facilitating the process of cargo operation with ease and reduced cost. The international market is reeling under slowdown and Indian products are facing challenges to be competitive in terms of huge logistics cost and price. It is up to exporters and importers whether they would like to save money and maintain their cash flow in this challenging time," Dr Joseph added.
According to Dr. John, per annum about Rs 5000 crore can be saved by paying THC directly to terminal operators. It is found that Shipping lines or NVOCCs charge extra amount from exporters and importers which is more (at least Rs 5000 to 10,000 more per container) than what they actually pay to terminal operators. Presently, the country's ports handle more than 10 million teus per annum. According to the CBIC estimate, saving the extra money paid to shipping lines will reduce the cost significantly for the importer/exporter.
Under the new mechanism DPE/DPD/AEO who already opened PD (Personal Deposit) Accounts with terminal operators may directly pay THCs directly to the respective terminals. The eligible exporters/importers who do not have PD Accounts may open the same and pay directly. The CBIC notice also requested port/terminal operators to raise Invoices for THC directly to eligible and willing exporters/importers.
Industry experts say the CBIC public notices are really significant as far as reduction in overall transaction costs are concerned and it would be a game changing decision to make Indian exports competitive and growing. It is pertinent to mention that Dr Joseph has been instrumental in implementing similar land marking initiative in terms of curtailing transaction cost by introducing DPD/DPE for AEO at Indian ports.