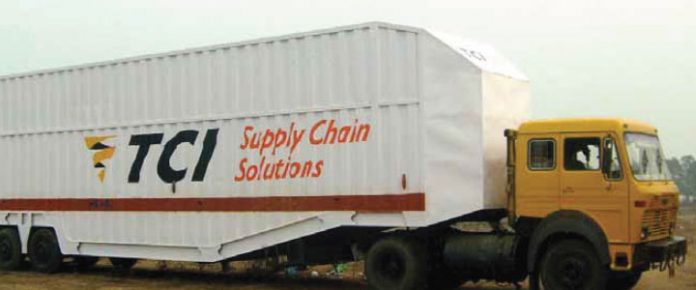 Transport Corporation of India Ltd., India's leading integrated supply chain and logistics solutions provider, today announced its financial results for the first quarter ended on 30th June 2017.
Commenting on the results, Mr. Vineet Agarwal, Managing Director said, "The first quarter showed good growth in all the service segments like FTL (Full Truck Load), LTL (Less than truck load), large scale warehousing, and multimodal rail and coastal solutions.
The supportive government policies and infrastructure development is an enabler and we look forward to changes that can help us propel growth further and be a partner to India's economic development."
He further added, The July 1st GST roll out is the next big thing after demonetization for Indian Economy. Though it has been a month since the roll out of most awaited GST, volumes are still subdued. As a company we are GST ready to support our customers and suppliers with our network and IT integration in place. GST is a game changer for the Logistics industry and the company expects to benefit in the short and medium term.